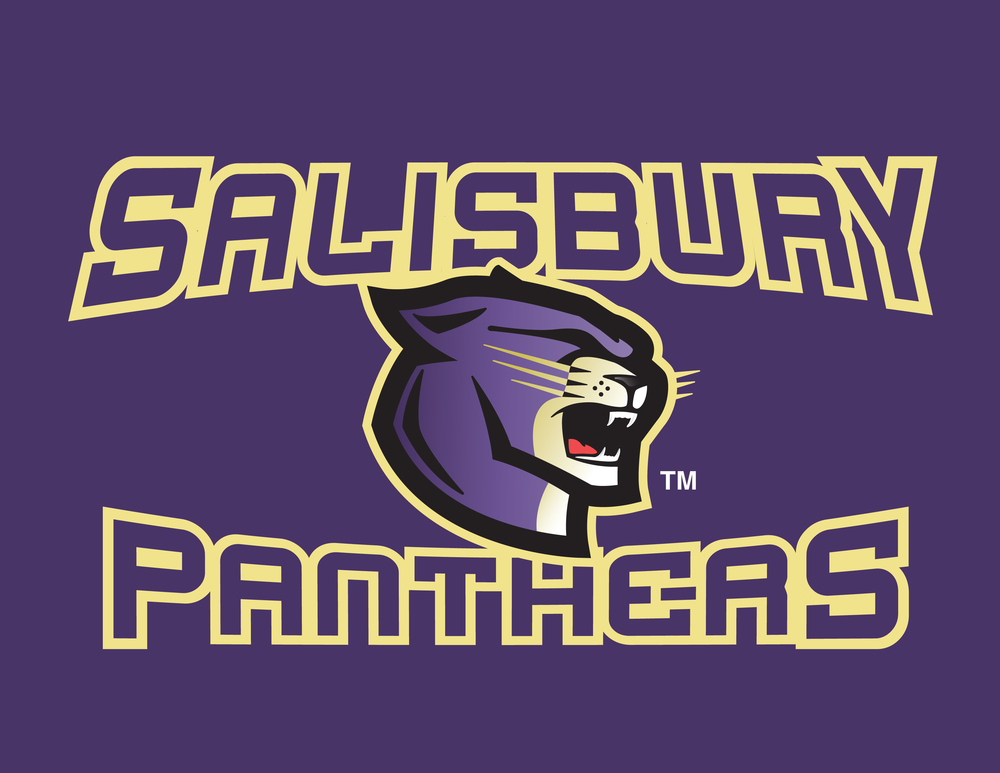 Salisbury to Live Stream Prom Grand March and Graduation
Jason Haines
Thursday, July 16, 2020
Salisbury will be hosting Prom on Friday, July 17, 2020. The Grand March will begin at 7:00 pm in the South Gym and will be Live Streamed on YouTube at the following link. Patrons can view the Grand March live or it will be uploaded at the conclusion to the YouTube link for those to view at a later time.
Click Here to View the Live Stream for Grand March
Salisbury will also be hosting Graduation Ceremony for Seniors on Sunday, July 19, 2020. Graduation will begin at 2:00 pm in the Dome and will also be Live Streamed on YouTube. For those unable to attend the ceremony can be viewed at the link below.