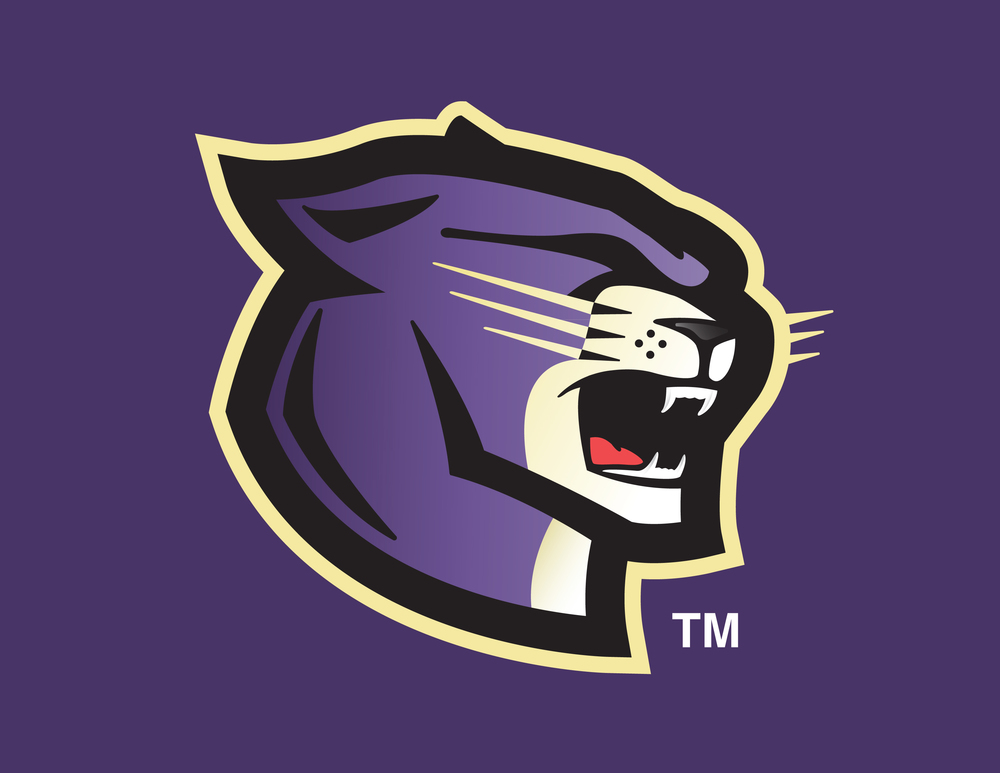 Free Sports/Activities Physicals Planned for May 25 & May 27.
Jason Haines
Monday, May 17, 2021
The Salisbury Family Health Center in conjunction with the Salisbury Athletic Department will be hosting free physicals for students entering grades 7-12 for the 2021-2022 school year. These physicals will take place at Salisbury Family Health Center and will be held on Tuesday, May 25, 2021 , in the morning and Thursday, May 27, 2021, in the afternoon. A completed physical must be on file with the athletic department for all students before participating in sports, cheer, and band. New in 2019 to MSHSAA, all sports physicals will be good upon completion for 730 days. For most students who saw the Medical Professional last year and had the professional sign off and have the physical on file, only need to completely fill out the Annual Requirement Form below. For students who only completed the Annual Requirement last year and did not see a medical professional need to complete an Annual Form and a PPE form signed by a medical professional. To sign up for a time, please click the link below. If unable to attend the May 25 & May 27th dates, you will need to take both the Annual Requirement Form and PPE form to your Medical Professional to complete.
Forms:
Pre Participation Annual Requirement Form (All Students in Sports, Band, and Cheer Must Completely Fill Out BEFORE Participation)
Pre-Participation Physical Examination Form (Only Needed if a Medical Professional Needs to Sign Off)
Sign Up for Examination:
Click Here to Sign Up for a Time for a Pre-Participation Examination on May 25, 2021, or May 27 2021.
Link to Concussion Information: