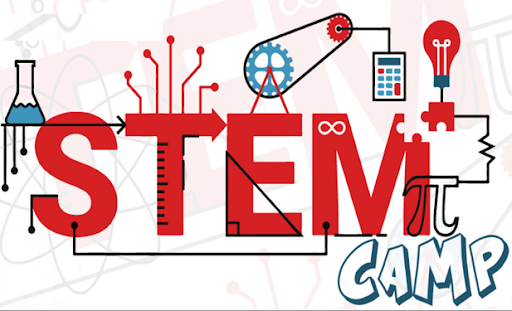 A+ Camp
Jason Haines
Thursday, May 20, 2021
Salisbury Schools will be hosting a STEM camp for students entering grades K-6th (2021-2022 School Year). Information for students attending can be found below. Salisbury HS A+ Students will be working with the elementary students.
Click Here to Register an A+ Student (entering Grades 9-12).

If you want to register an elementary student please contact the Elementary school.
Who: 2021-2022 Kindergarten - Sixth grade students
When: Tuesday & Thursdays only August 3rd, 5th, 10th, 12th & 17th
Time: 8:00-11:00 K-3rd - Builder Lab
12:00-3:00 4th-6th -Around the World with STEM
Where: Salisbury Elementary
Cost: FREE!
What: Students will explore science, engineering, technology, math and reading with SHS A+ students as their guide. Key math and reading skills will be reviewed to prepare your child for the 2021-2022 school year.
If your child plans to attend A+ Camp please return this form to the SES office as soon as possible.
STUDENT NAME: _____________________________________________________
GRADE (next year): _______________________________
PARENT/GUARDIAN: __________________________________________________
CONTACT #: __________________________________________________________