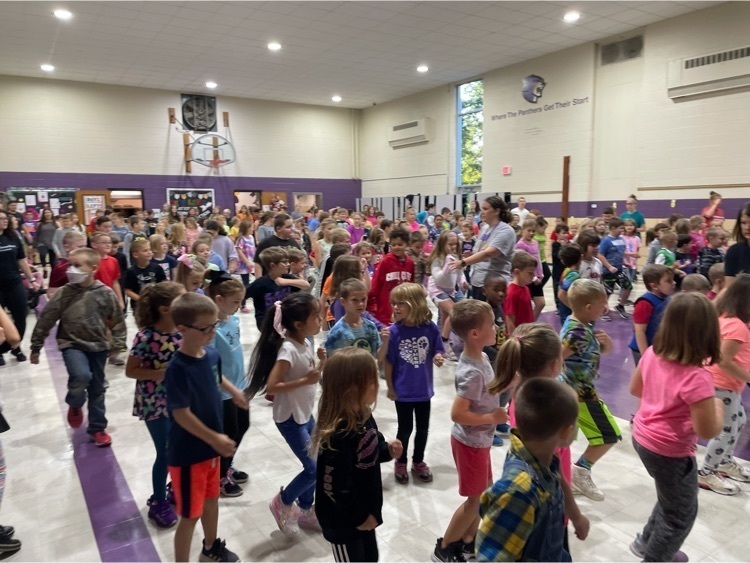 Panthers in the Know October 20, 2021
Mitchell Green
Wednesday, October 20, 2021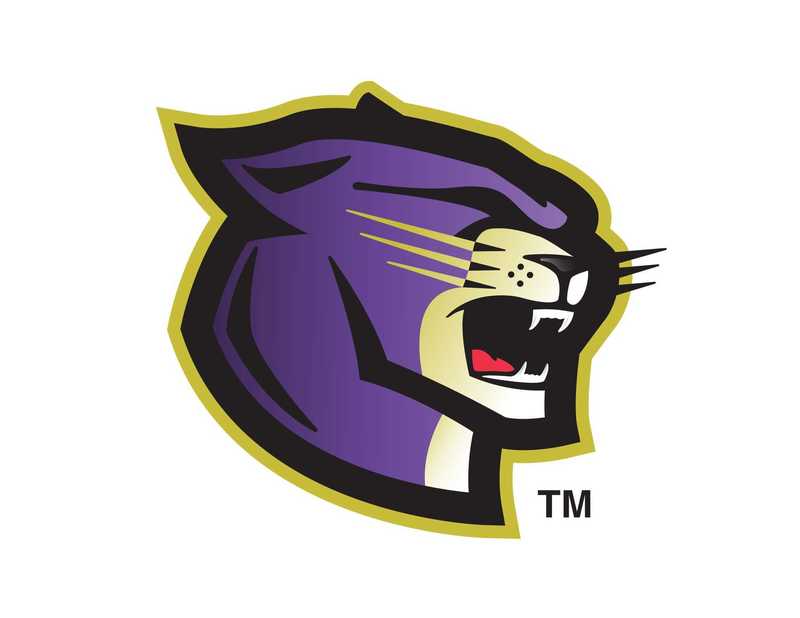 October 20, 2021
Panthers in the Know
"Panthers In The Know" newsletter is a summary of the Salisbury School Board meeting and is published after each regularly scheduled Board of Education meeting. This document can also be found online at the district website: www.salisbury.kl2.mo.us
Board Members: Andrea Binder, Regina Boss, Chris Brown, Terry Hulett, Pam Lockard, Russ Stundebeck, Don Wyatt.
MISSION STATEMENT; "The Salisbury R-IV School District will educate and inspire students to achieve individual success."
Public Participation at Board Meetings: Everyone is invited to attend school board meetings. Board meetings are informational and can involve written correspondence, agenda items, and public hearings. All school policies can be found on the school website: www.salisbury.k12.mo.us
Next Meeting: Tuesday, November 16 at 6:00 p.m. All Board of Education meetings are held at the Salisbury Board of Education Room on the third Tuesday of each month at 6:00 p.m.
_______________________________________________________________________________________________
Congratulations to the Girls Golf Team for qualifying to the State meet in Bolivar and finishing 8th place. Also, congratulations to the Girls Softball Team in their second place finish at the district meet.
Salisbury Schools received a technology Grant ECF, Emergency Connectivity Fund for $97, 718 to purchase 391 Chromebooks for students. Mr. Green is engraving all Chromebooks before they will be handed out.
Superintendent's Report: Mr. Whiston is waiting to hear back from DNR grant that could be used for a new track. School roof repairs were talked about. Bio-screening was scheduled at the District Office on December 1, from 8:00-1:00. Mr. Whiston thanked the administration and teachers for adjusting their schedules during Friday's power outage.
The Board of Education approved 10 days of extended leave to be used by staff members. The district will be advertising for a special education teacher.
The Board of Education voted to accept Janet Morales resignation at the end of the 2021-2022 SY.
The Board of Education voted to offer Cheryl Estey a letter ofintent as a bus driver.
Parent Teacher's Conference will take place at both buildings on Thursday, October 21, 2021.

No School on Friday, October 22, 2021.
If you have any questions or concerns please feel free to contact Mr. Whiston at the district office at 309-388-6699. twhiston@slaisbury
It's a great day to be a Panther!
Mr. Whiston