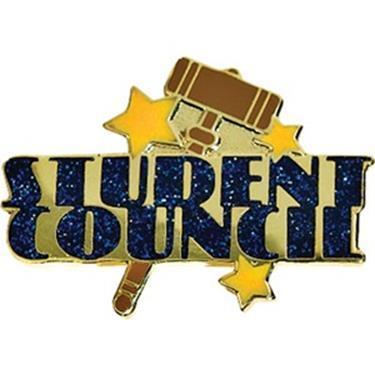 JH Student Council to Sponsor #GRINCHFORFOOD Drive
Jason Haines
Friday, November 16, 2018
#GRINCHFORGOOD
Canned Food Competition
PAWS Classes Compete for prizes. Nov 15th to Dec 1st
Sponsored by : Junior High Student Council
a Humanitarian Service Project
Help serve children and senior citizens in need residing in Chariton County
Be Creative, Inspire Others, and Impact Your Community
For more information on #GRINCHFORGOOD
Contact; JH Student Council sponsor Stephany Clark
For food to be eligible for prizes they must have a current expiration date.
JH STUCO students are assigned to each PAWS room to collect food.
PRIZES FOR HUMANITARIAN SERVICE PROJECT SUPPORT
PAWS class that collects the largest % of cans per student (number of cans divided by number of students) will get a pizza party for their PAWS class on December 7th
Individual student who brings in the most cans will win two tickets to "The Grinch" at B & B Moberly Five.
The best non-perishable foods to donate
canned beans

dry beans

peanut butter, or other nut butters

rolled oats

canned fruit in juice, not in light or heavy syrup

canned vegetables, with no or low-sodium

low-sodium soups

canned tuna in water

canned chicken

brown rice

quinoa

nuts, unsalted

seeds, unsalted

shelf stable milk and milk substitutes

whole grain pasta

low-sodium pasta sauce

popcorn kernels (not microwave popcorn)

canned stews

unsweetened apple sauce

whole grain, low-sugar cold cereals

olive or canola oil

canned tomatoes

dried fruits, no sugar added

honey

chicken, beef and vegetable broths and stock.
Additional tips:
Canned goods with pop-top lids are better than canned goods that require a can opener

Avoid foods packaged in glass.

Do not donate foods that are past the expiration date.