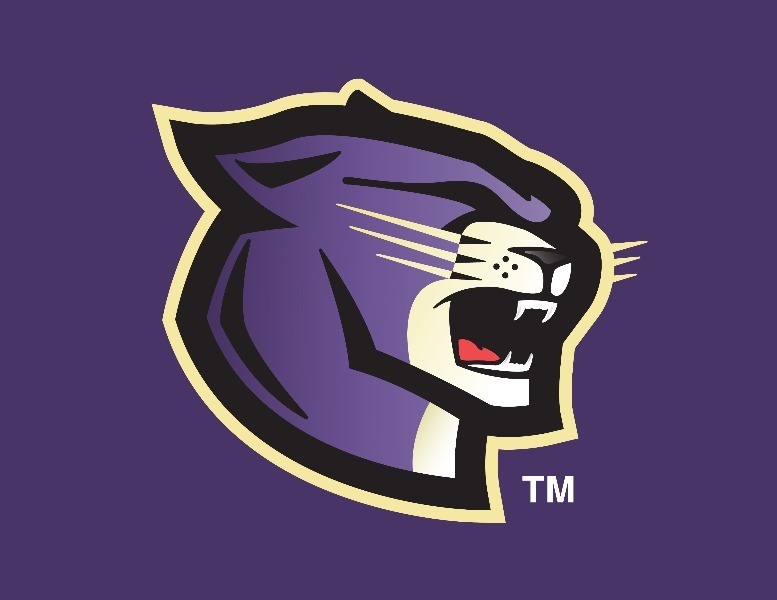 SHS Student Wins Trip to Washington D.C.
Justin Yates
Thursday, March 28, 2019
Congratulations to Emmett Gutz on winning the Howard County Electric Youth Tour to Washington Essay Contest. The contest consisted of writing an essay and participating in an interview in front of a panel of judges.
Emmett will attend an all-expense paid trip to Washington D.C. in the summer and he will receive a scholarship for college.
#SmaterHarderSuccessful #SHSPantherNation #JustRoar