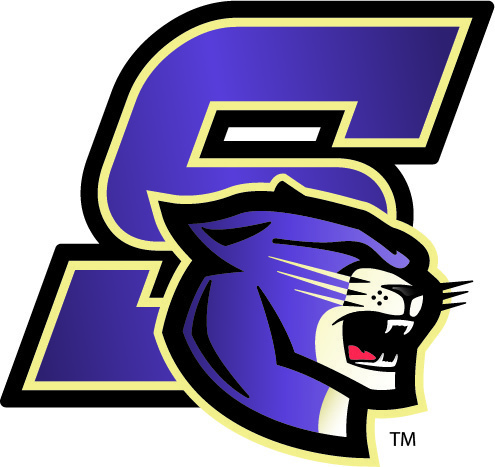 Salisbury R-IV Schools
SPECTATOR RECOMMENDATIONS FOR ATHLETIC AND EXTRA-CURRICULAR EVENTS
STAY HOME IF YOU ARE SICK OR RUNNING A FEVER- no spectator should attend an athletic or extra-curricular event if they are sick.
SOCIAL DISTANCING- the Salisbury School District recommends that you sit with your immediate family members and maintain a distance of six feet at all times from other spectators whenever possible. We further recommend that you bring your own seating (lawn chairs) to assist in this process for outdoor activities (i.e. football and softball games). This will help with social distancing and prevent over-crowding in the bleachers.
MASK RECOMMENDATION- The Salisbury School District recommends that you wear a mask that covers your nose and mouth any time you are not able to maintain six feet of social distancing between yourself and other spectators at an athletic or extra- curricular event.
PRACTICE GOOD HYGIENE- The Salisbury School District recommends that spectators wash and sanitize their hands frequently. Additional hand sanitizer stations will be available at all athletic and extra-curricular events to assist with this process. To help prevent the spread of contaminants, please cough and/or sneeze into a tissue or the elbow of your shirt sleeve.
WATCH THE GAMES AND EVENTS VIA LIVESTREAM- All varsity games will be live-streamed for fan access. A link to access the livestream will be available on the district website.
STUDENT AREAS- Salisbury School District is asking for any non-essential personnel, fans, etc. to avoid areas occupied by student-athletes (sideline, dugouts, etc. ) at all times.
*Athletic and extra-curricular activities are an essential part of the development and education of our students. The Salisbury School District recognizes the importance of these activities and believes adhering to these outlined measures will help our students have as many of these experiences as possible. Thank you for your cooperation and your support of our students, coaches and sponsors in their athletic and extra-curricular endeavors.
**These guidelines and recommendations are subject to change based on current national, state, and local guidelines.
Respectfully,
Tony Whiston, Superintendent