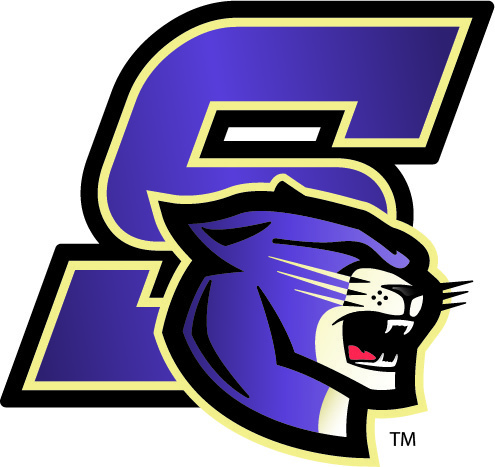 Salisbury to Host HS Basketball Shootout
Jason Haines
Friday, November 19, 2021
On Saturday, November 20, 2021, Salisbury High School will play host to four High School Basketball games in the Dome. The schedule of games is as follows:
12:00 pm - Meadville vs Glasgow (Girls)
1:30 pm - Meadville vs Glasgow (Boys)
3:00 pm - La Plata vs New Franklin (Girls)
4:30 pm - LaPlata vs New Franklin (Boys)
Doors open to spectators at 11:15 am. Admission cost is $4 for adults, $3 for students (k-12), Seniors (60+) free. One admission gets you in for the entire day. Come out and watch some great basketball on Saturday.