What do SES teachers do during the summer? Mrs. Erickson is spending her Wednesday mornings reading at DownHome Bakery for Snacks & Stories starting at 9:30am. She'd love to have you join her next week!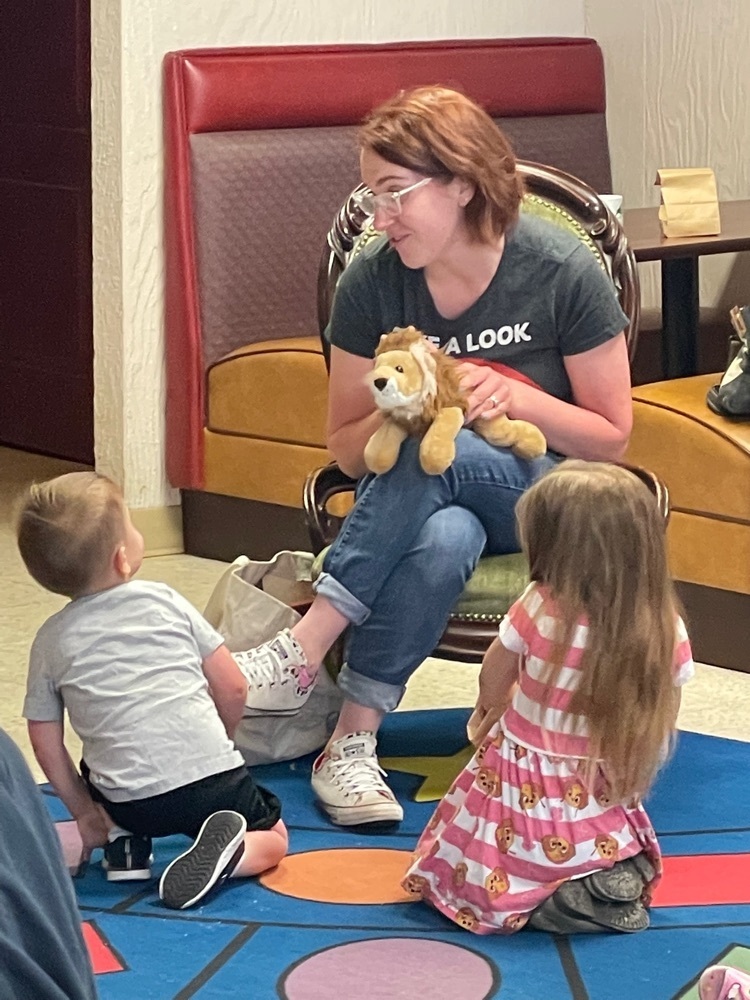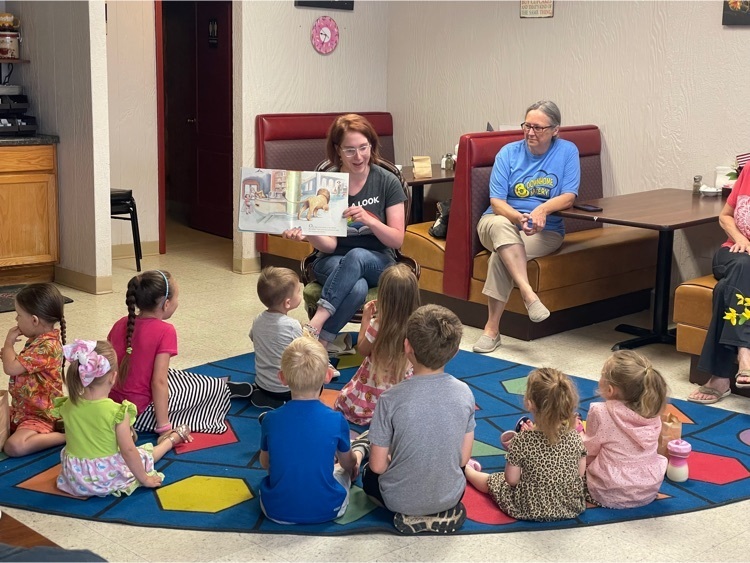 The Class 2 Sectional Baseball game will be played @ Russellville on Monday, May 23, starting at 5:30 pm. Tickets will need to be purchased online off the MSHSAA website. The ticket link won't be live until sometime Friday.

The HS BB District Championship Game will be played at Battle High School today starting at 6:00 pm. Bus will now leave at 3:40 pm. Good luck today! Metal cleats will NOT be allowed on the field, please plan accordingly.

The Spring Sports Awards Program (Boys Golf, Girls & Boys HS Track, Baseball) is set for Thursday, May 26, @ 7:00 pm in the SHS Dome.

Bus 15 students may be late arriving home do to shortage of bus drivers.

SES 4-6 Field Day 2022-beautiful! #ShineSES #PantherPRIDE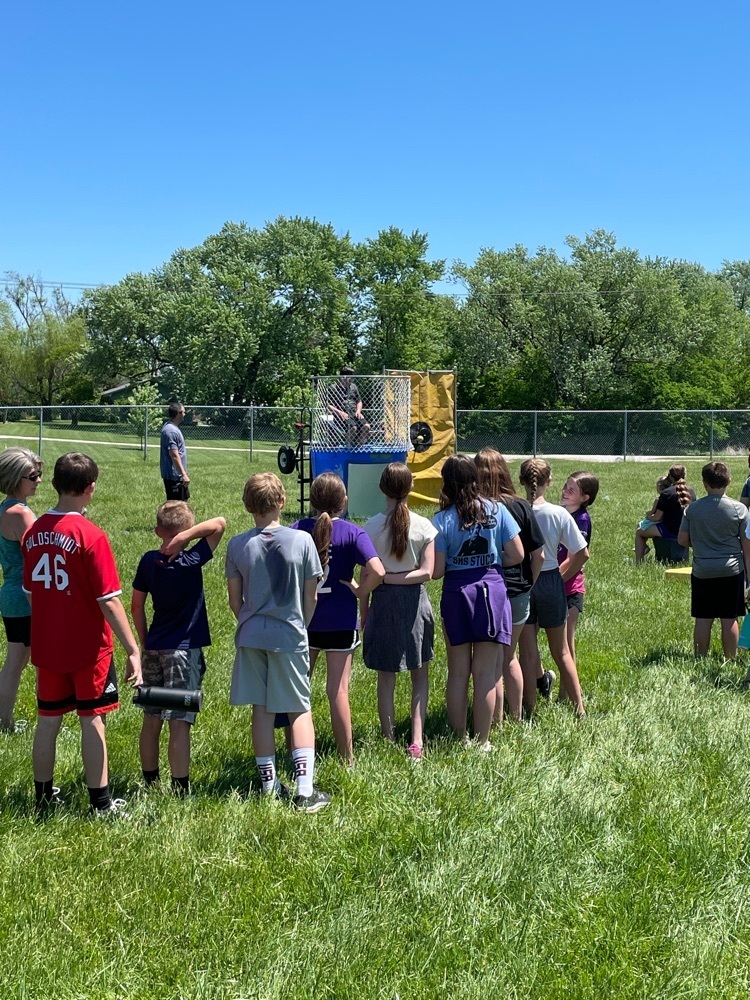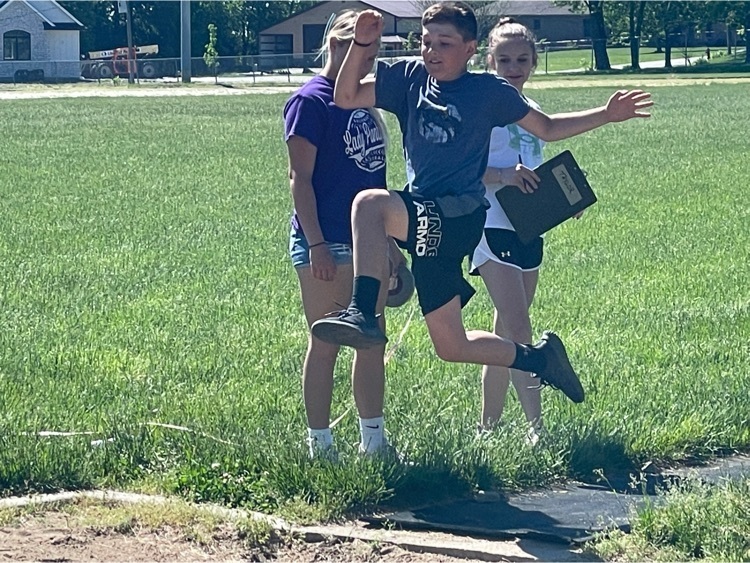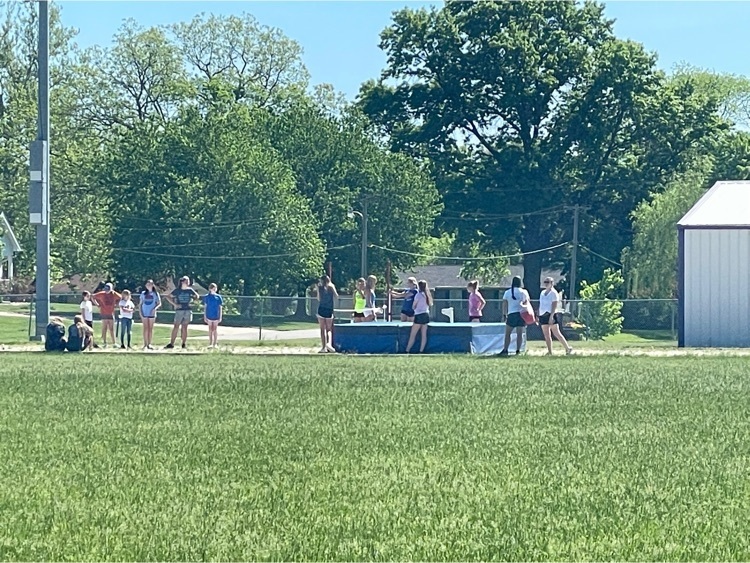 SES 2nd graders enjoyed an educational field trip to KOMU TV station today.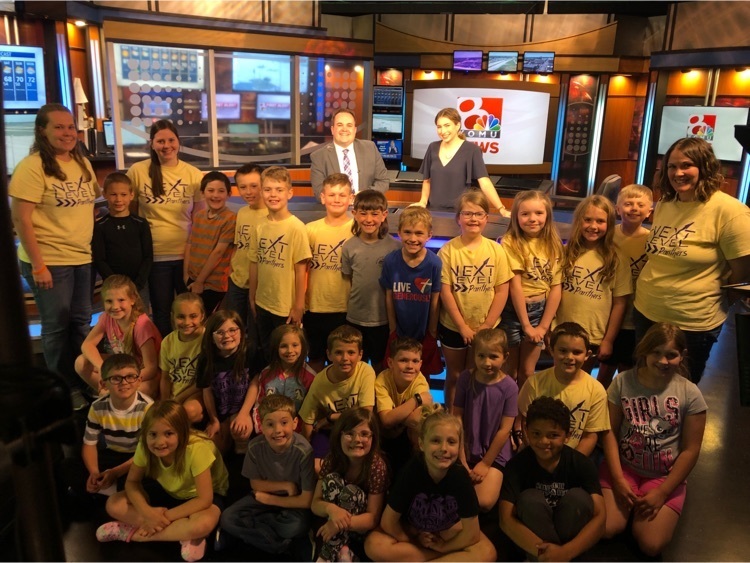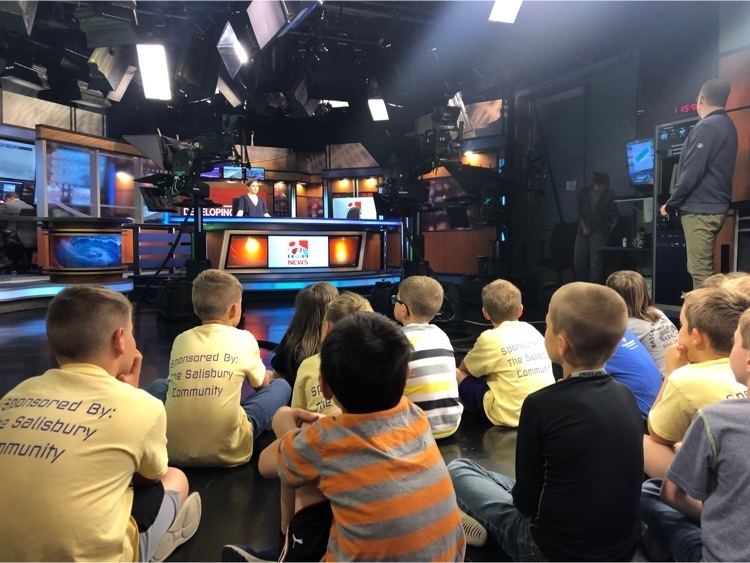 SES 1st graders are doing a fantastic job putting their skills to use with Reader's Theater! #ShineSES #PantherPRIDE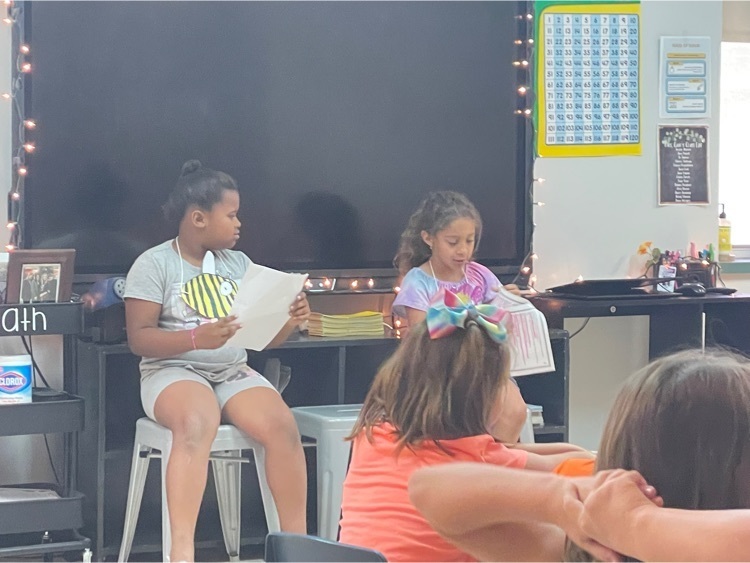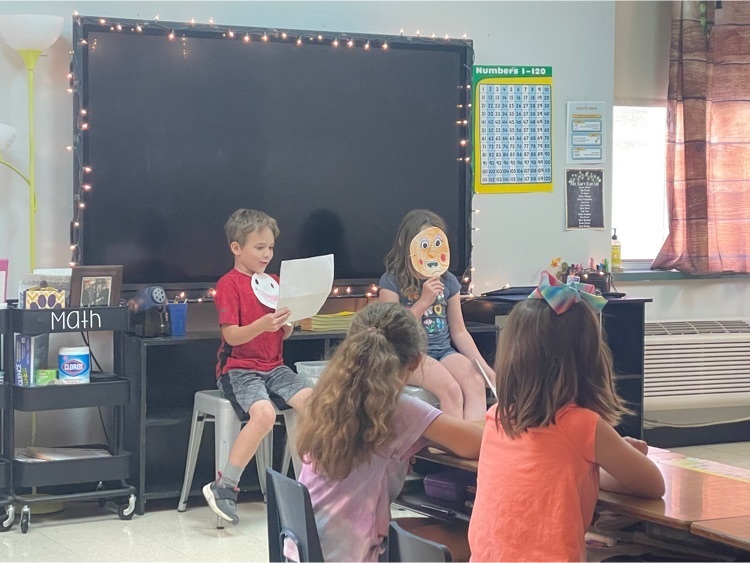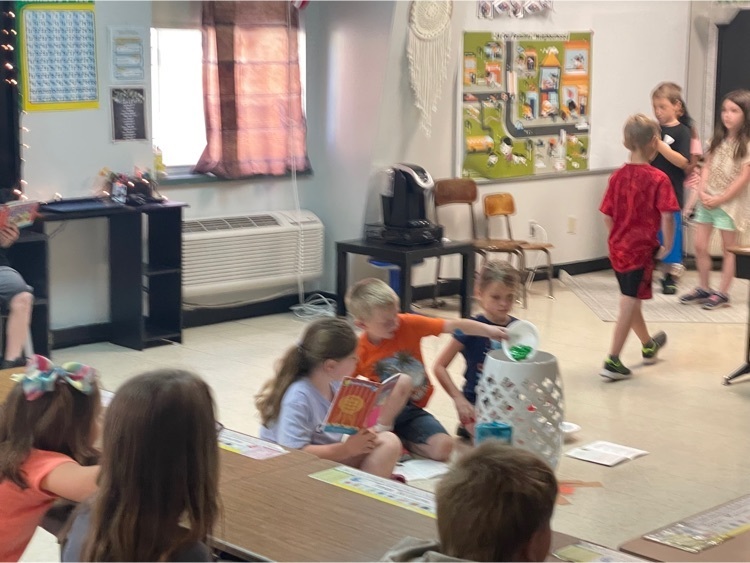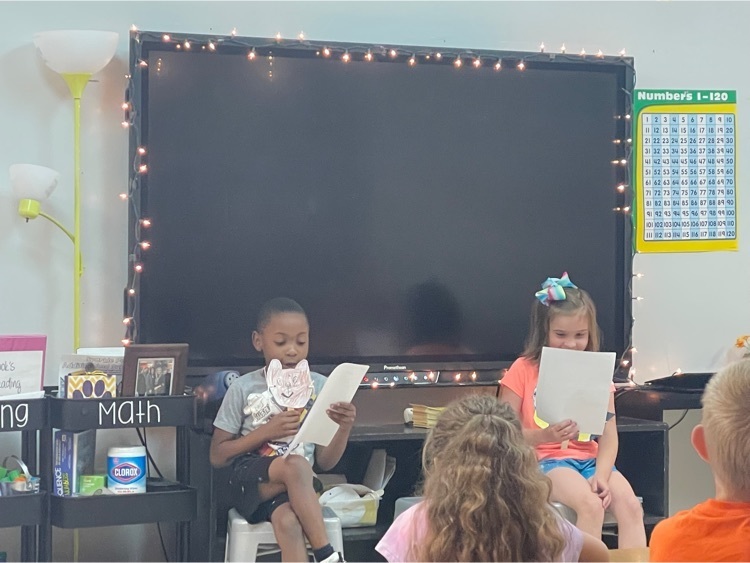 Do to shortage of bus drivers. Bus 5,15 & 16 students may be later getting home.
Do to shortage of bus drivers. Bus 5 students will be late getting home.

Well done SES 6th grade -Rocket Launch 2022 was outstanding! Thank you Don Arnsperger for keeping this tradition alive! Congratulations all 3-6 graders who earned an ice cream sundae during MAP TESTING! #ShineSES #PantherPRIDE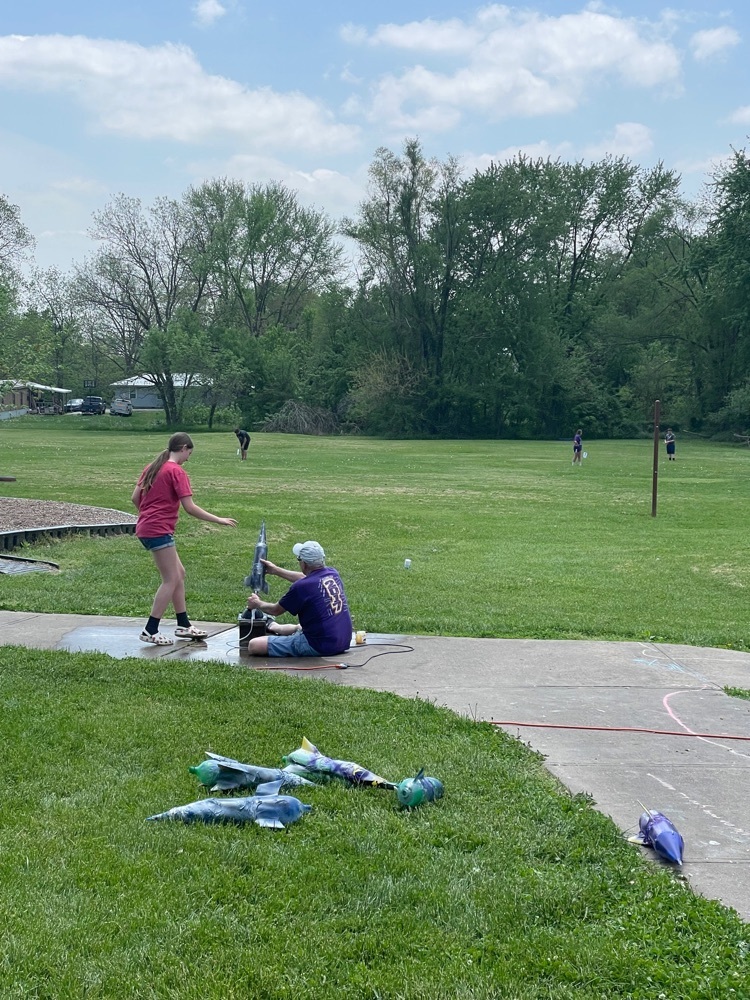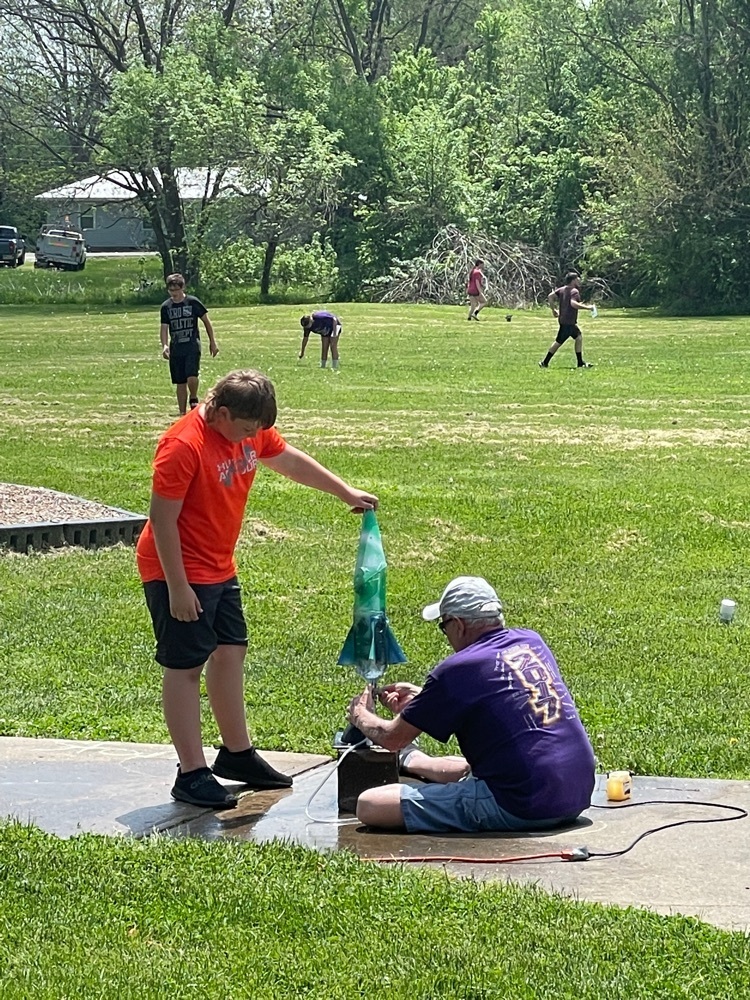 Thank you DownHome Bakery for welcoming the SES 5th grade to your business today! #ShineSES. #PantherPRIDE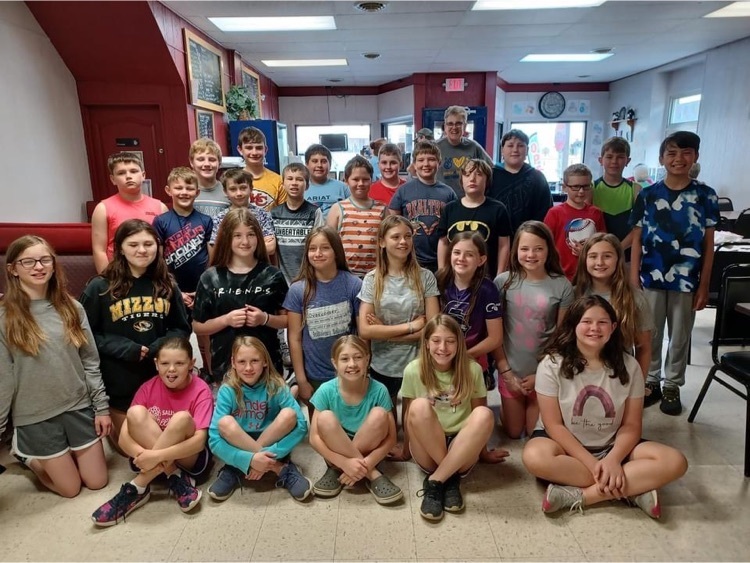 The SES 6th graders visited SHS today! They toured the school and learned about the daily routine of junior high students. Coaches and sponsors presented on the many sports and organizations they can join next year. Information about the transition to junior high academics, including the need for strong organizational and time management skills was shared. These Panthers are ready to join SHS! 💜💛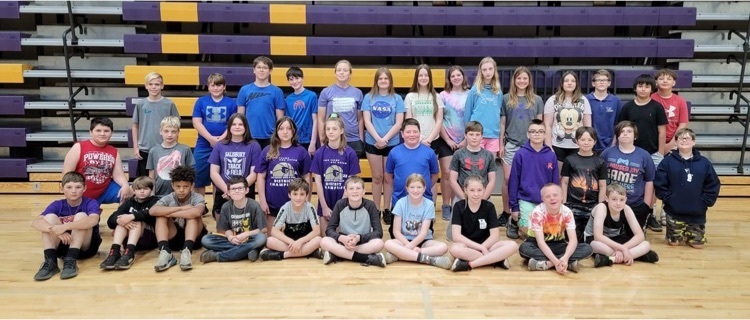 Busy day at SES! 4th applied science to the Courtyard cleanup and 3rd toured KOMU TV station. #ShineSES #PantherPRIDE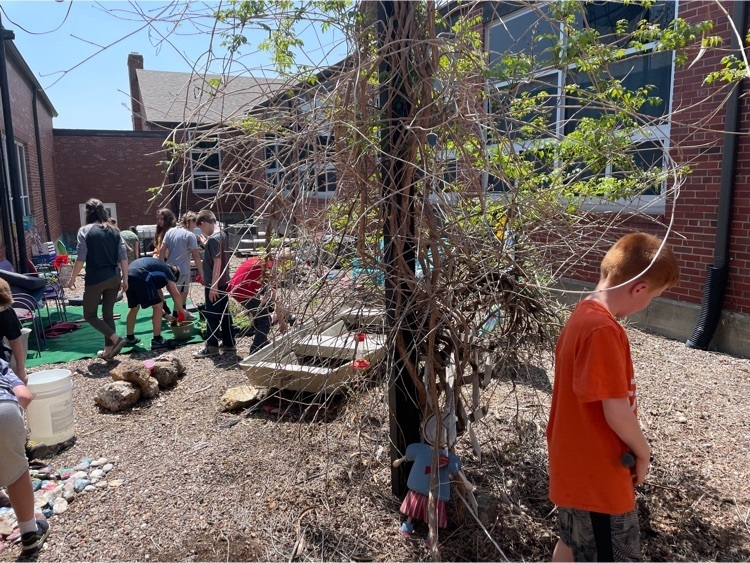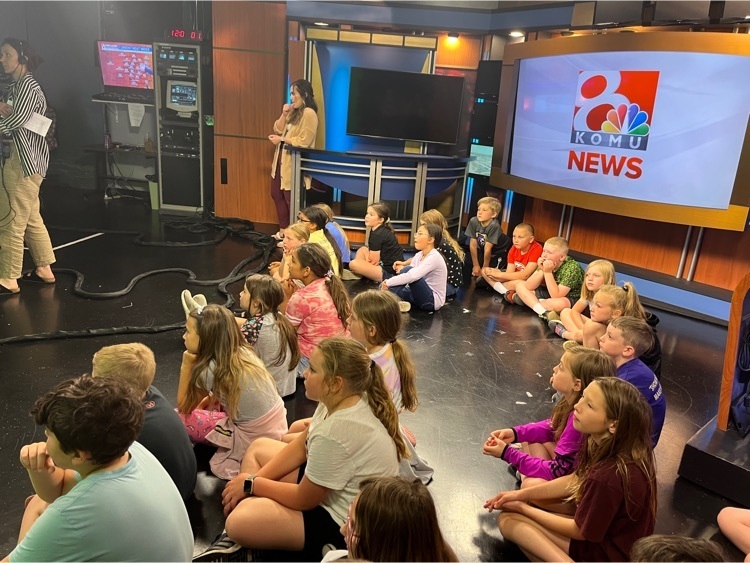 SES Kindergarten delivered May Baskets to the Salisbury Senior Housing this week. #ShineSES #NextLevel #PantherPRIDE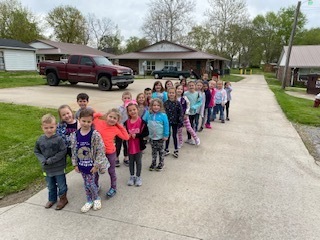 SES 1st grade Field Trip included a trip to DownHome Bakery, painting with Mrs. Helen Sanders and fun at the park. What a great day in Salisbury! #ShineSES #NextLevel #PantherPRIDE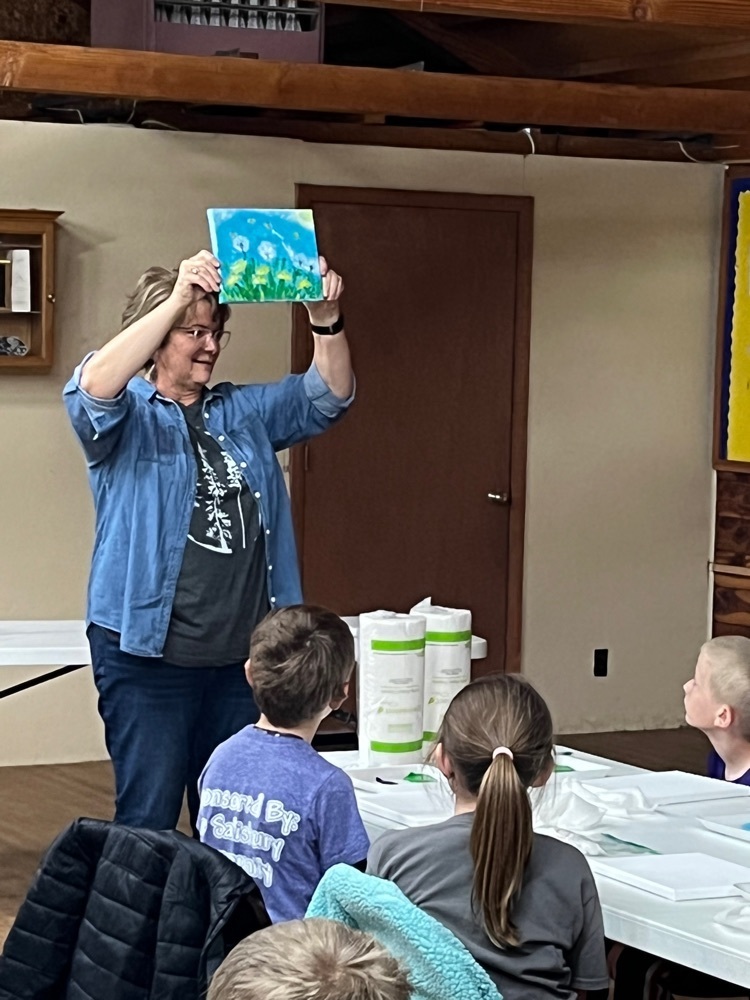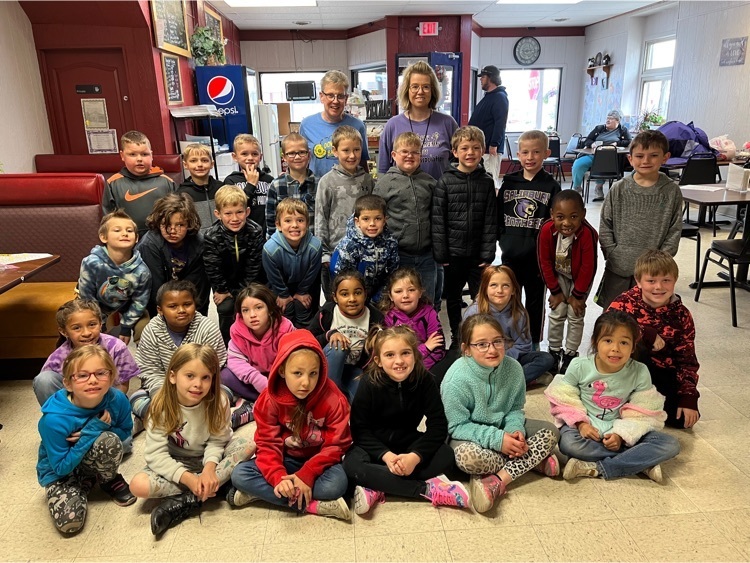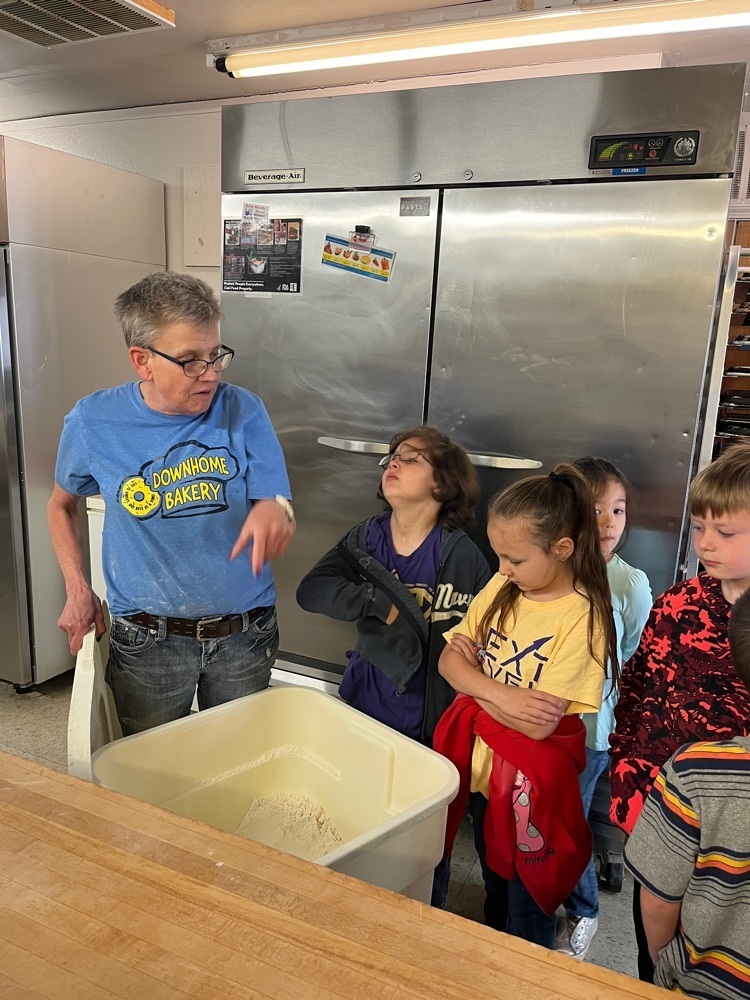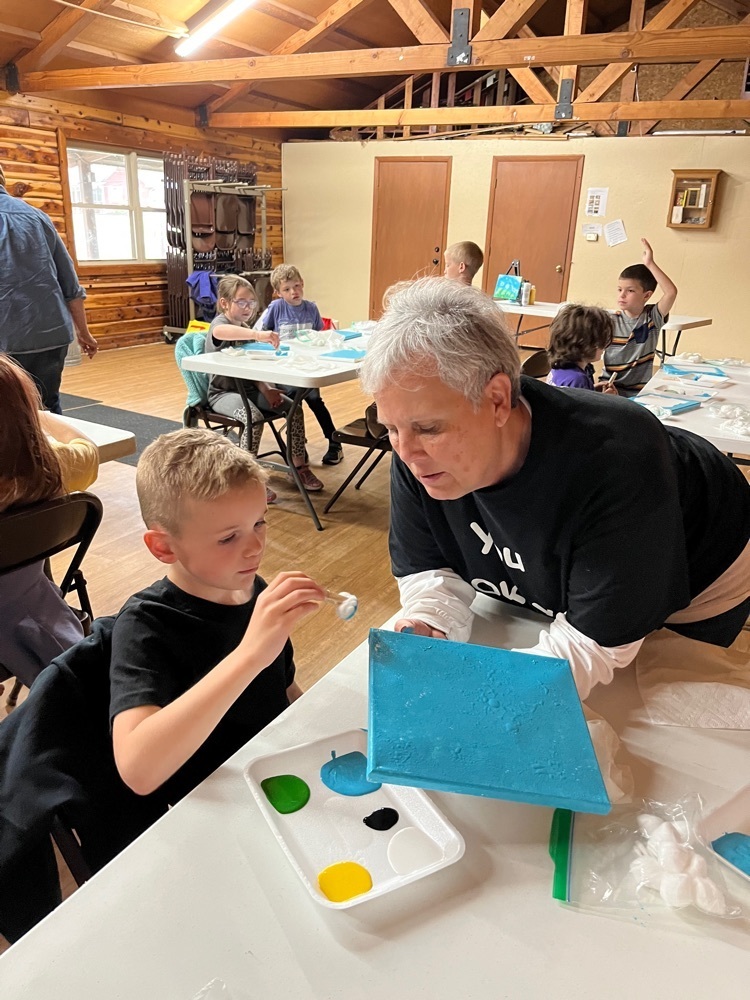 The HS Baseball Game Scheduled for today at Brookfield has been canceled due to wet field conditions.