SES 4th grade had a great time touring the Missouri Capital today.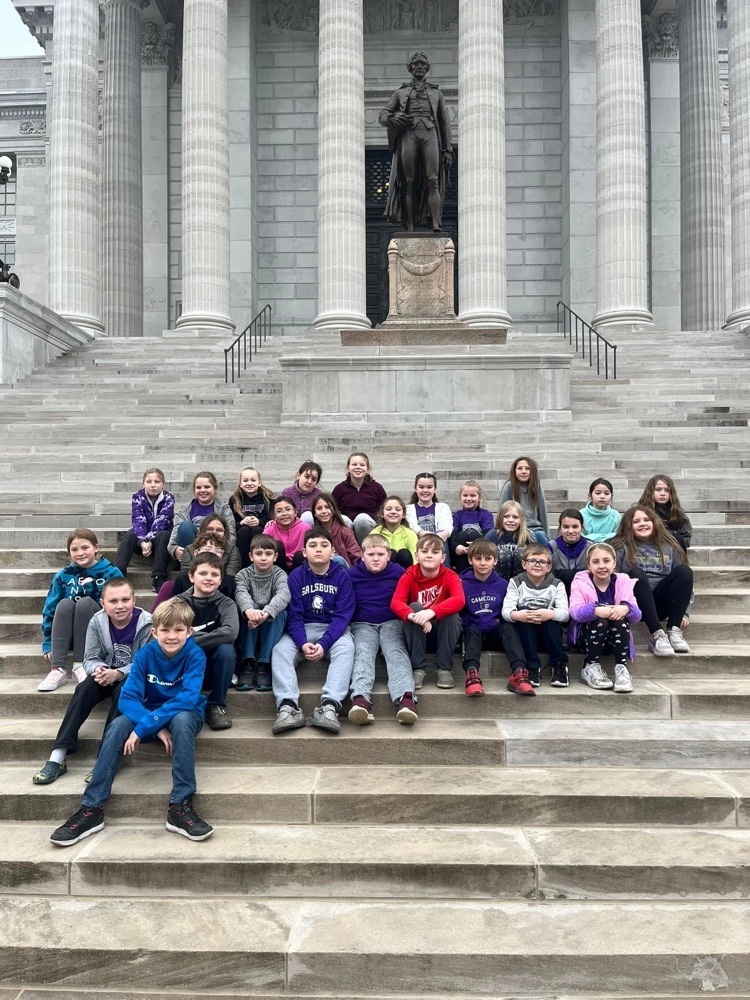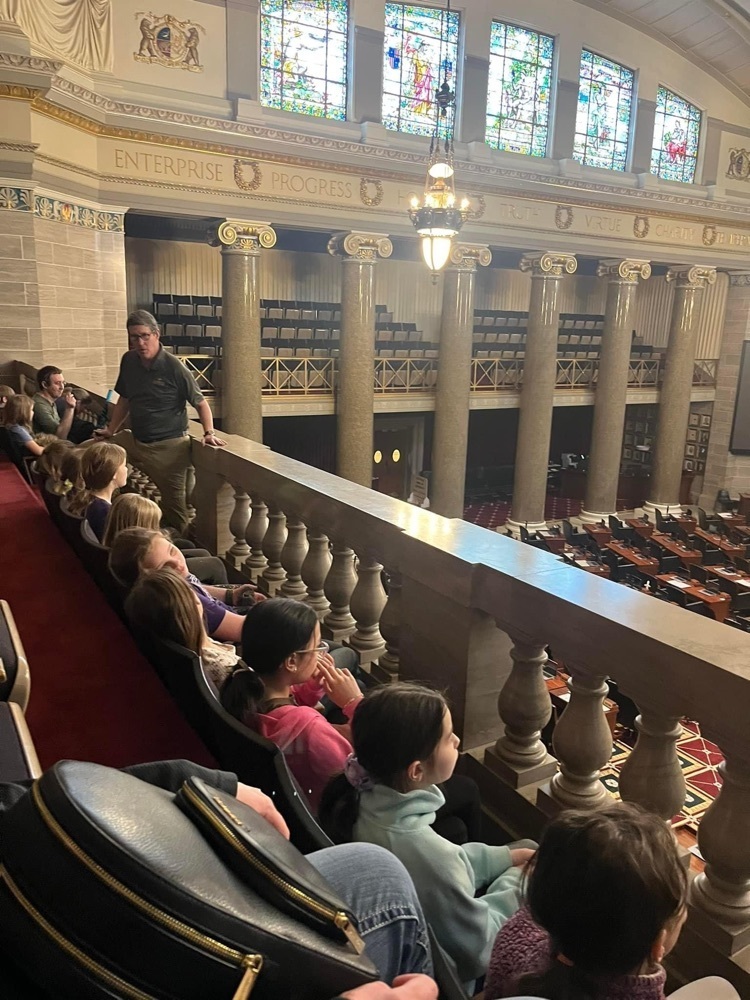 Maintenance/Custodian-The Salisbury R-IV School District is currently seeking a qualified candidate for a full time maintenance/custodial position. To apply, submit a resume and completed non-certified job application to Tony Whiston, Superintendent, Salisbury R-IV Schools, 1000 South Maple Ave. Salisbury, MO 65281. Email:
twhiston@salisbury.k12.mo.us
. Phone (660) 388-6699. Applications are available at the bottom of the employment vacancy page.

The Track Dedication for Mr. Hoover will now take place at the MS Open Track Meet on 3/31/23, starting at 4:00 pm.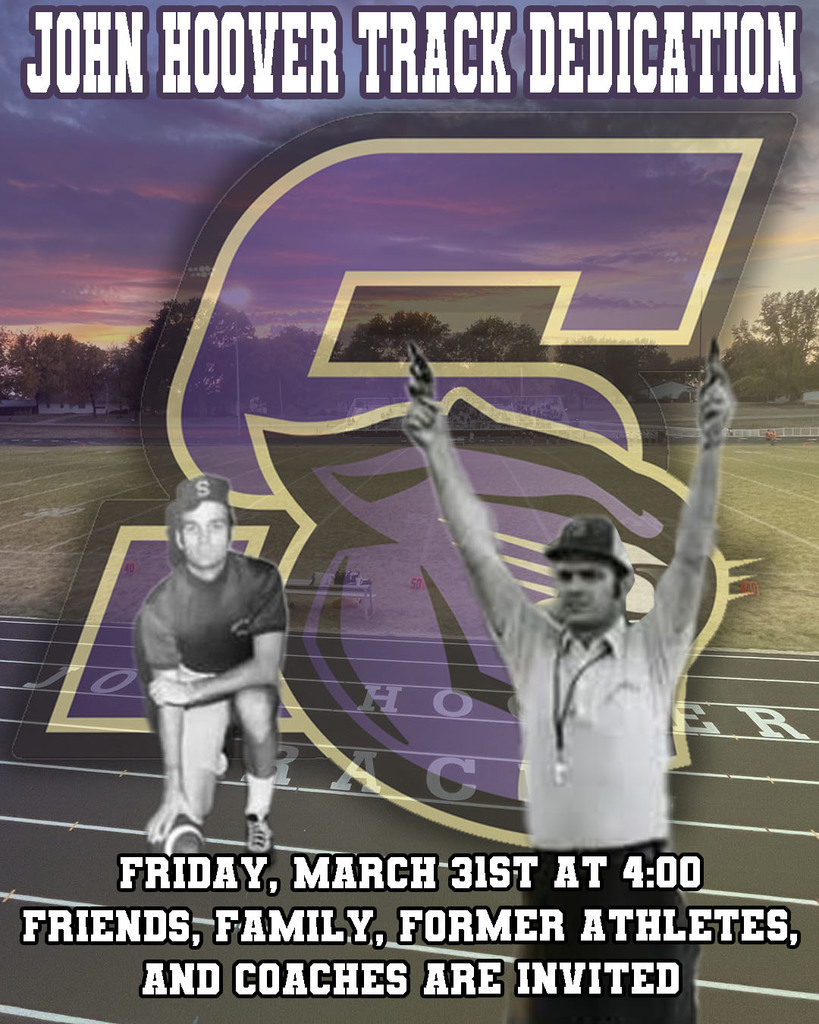 Due to wet field conditions and predicted rain this afternoon and evening, tonight's HSBB games vs New Bloomfield have been postponed to a later date.

Due to predicted low temperatures Friday, and already wet field event areas, we are going to postpone the HS open Track meet scheduled for 3/24/23 to a later date. We will move the track dedication to the MS Open Track meet on 3/31/23 starting at 4:00 pm.

Senior Decision Day Agenda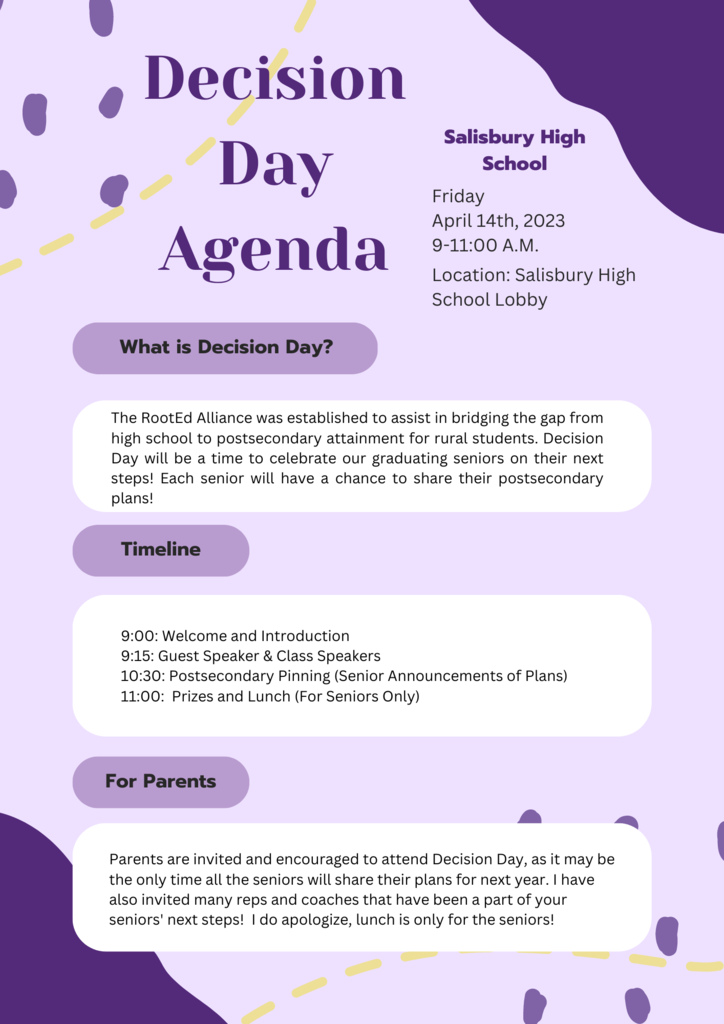 Due to wet course conditions, today's HS golf match at Moberly has been postponed until Friday, April 14.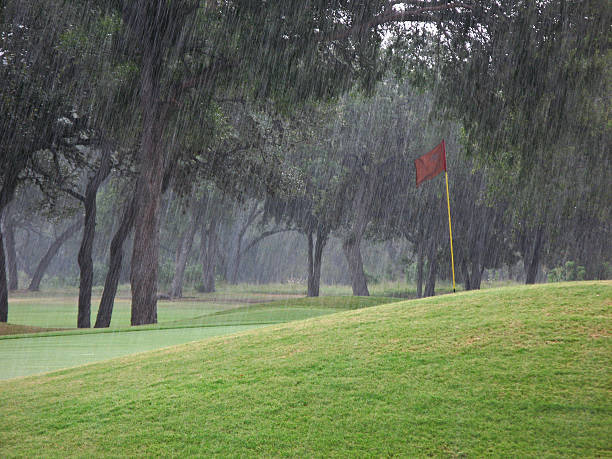 Due to predicted weather tomorrow, today will be the baseball opener at Macon.

Due to forecasted weather Tuesday, the HS baseball games at Macon will now be played on Monday, March 20, starting at 5:00 at Macon HS.

SES 1st graders wrapped up their week with a Leprechaun hunt, where they had to put their reading skills to great use! #ShineSES # PantherPRIDE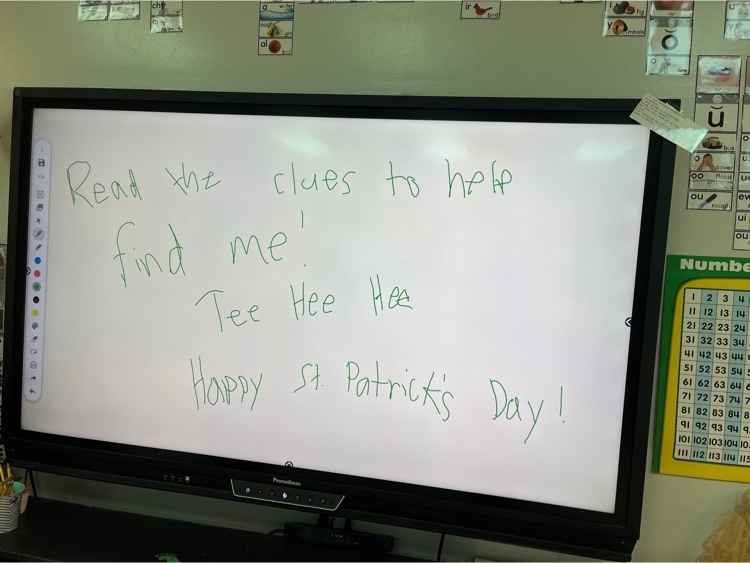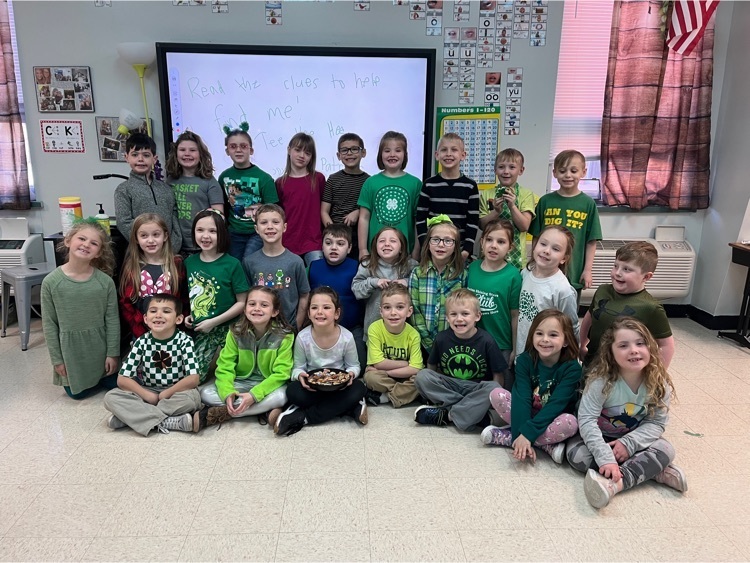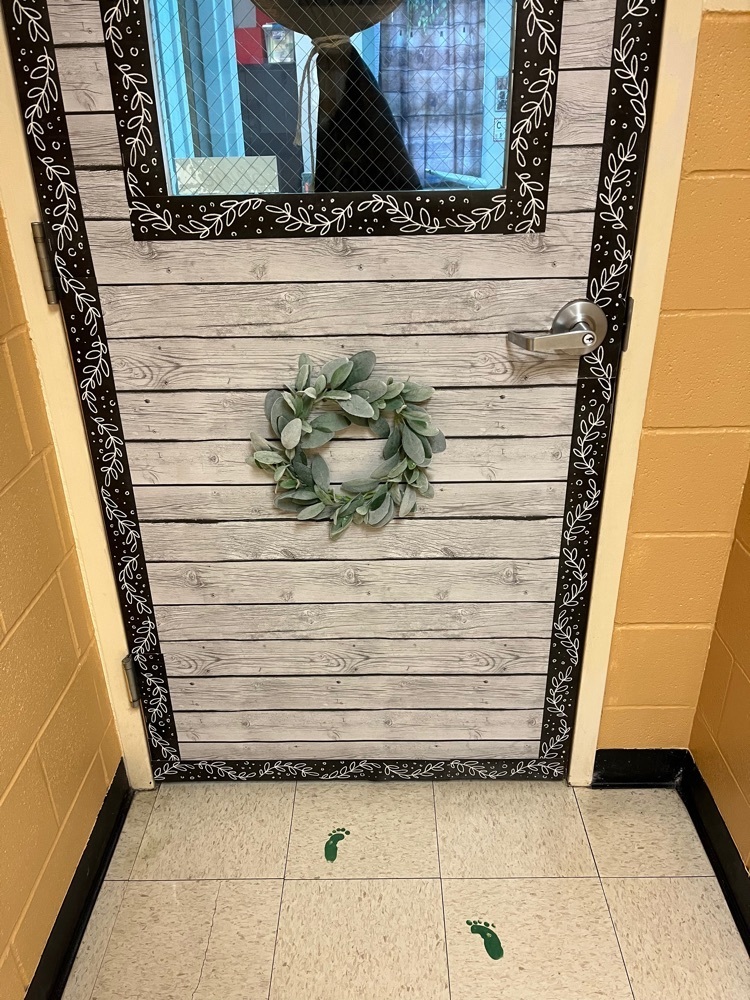 The Winter Sports Awards Program for HS Basketball Teams and Cheerleading will be held Sunday, March 26, at 2:00 pm in the HS Lobby.

On Fri, March 24, 2023, the Salisbury R-IV Schools will be having a dedication of the new all weather track. The ceremony will take place at 4:00 pm on the 24th, with John Hoover, family, friends, former coaches and athletes, and community members are all invited to attend. The dedication will take place during the first HS Track meet on the new surface. Come out and support John and all the athletes as they start the year off with a home meet.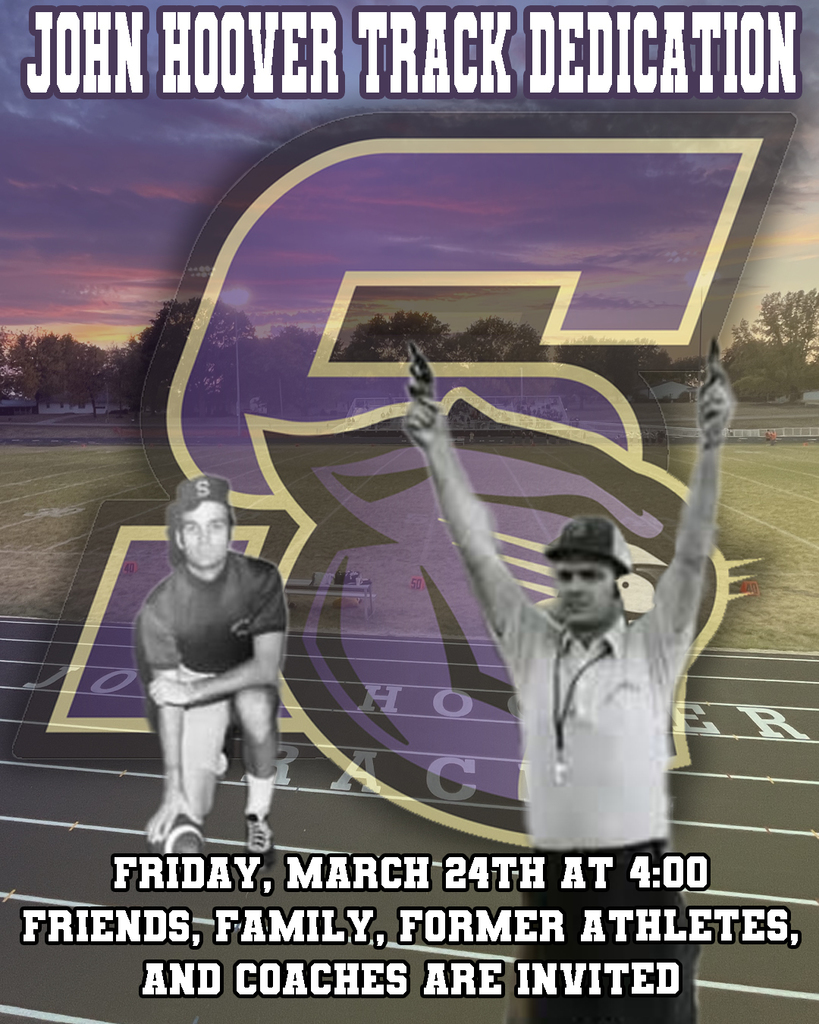 American Red Cross Blood Drive is approaching on March 30.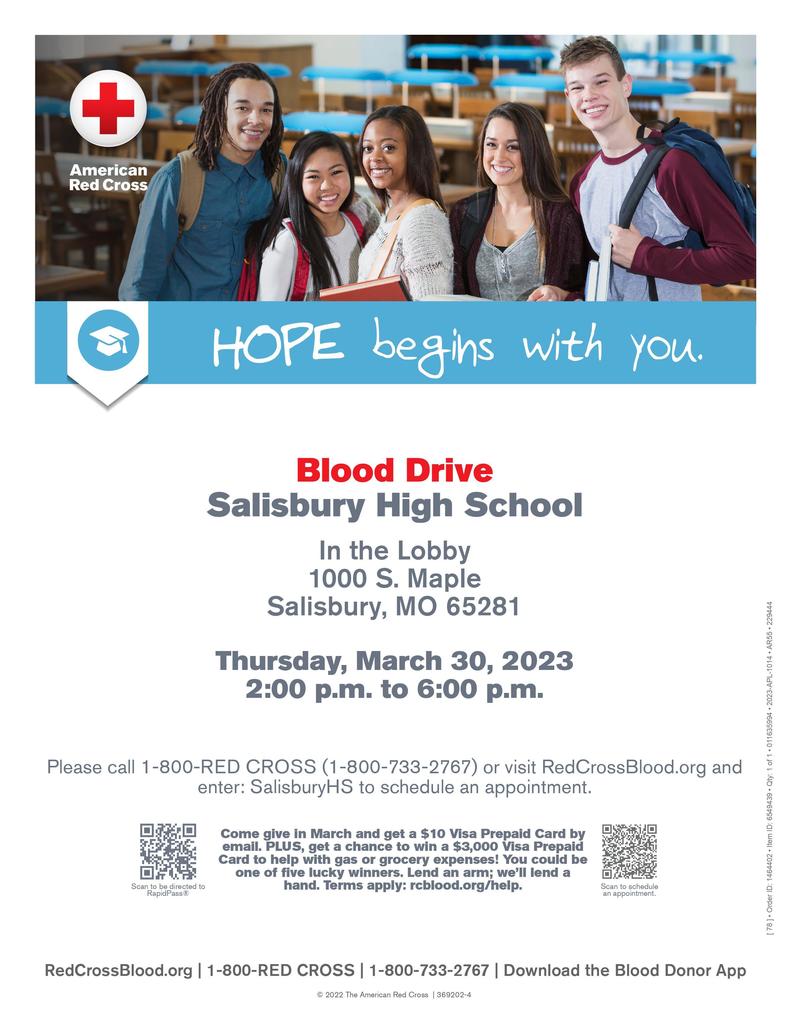 Anyone interested in purchasing a SHS Track and Field Shirt, see design attached, an order form is due to Mrs. Menees by March 22.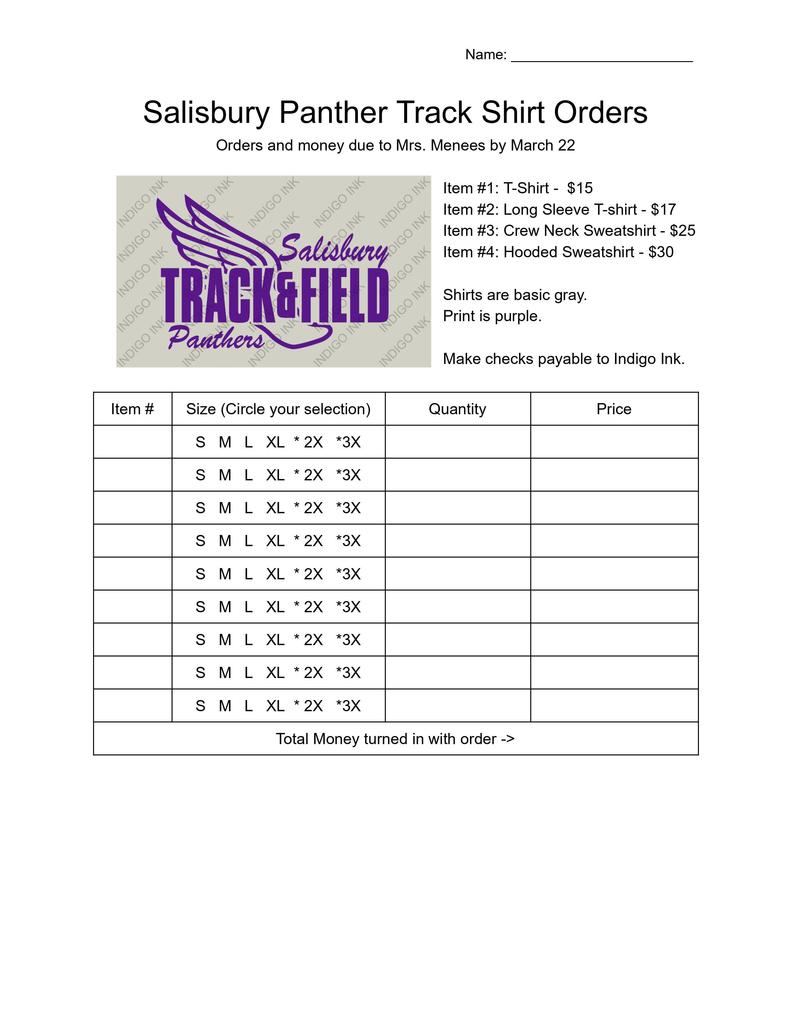 Congratulations Panthers on your STATE CHAMPIONSHIP!!!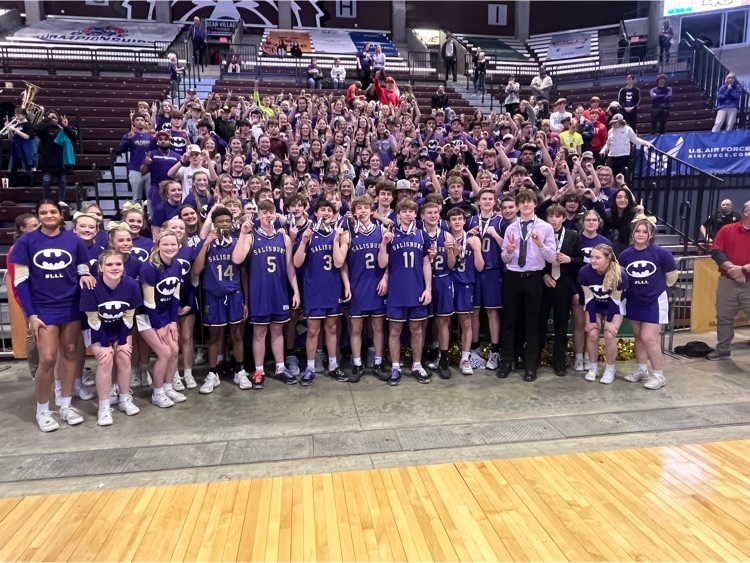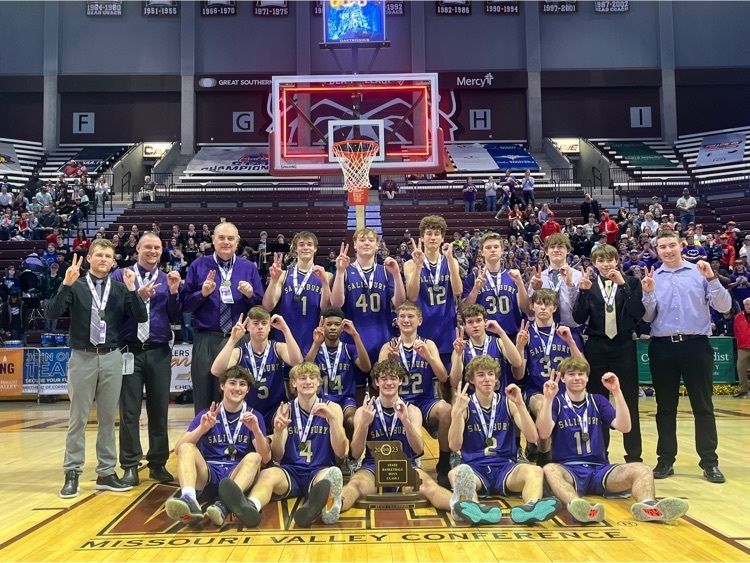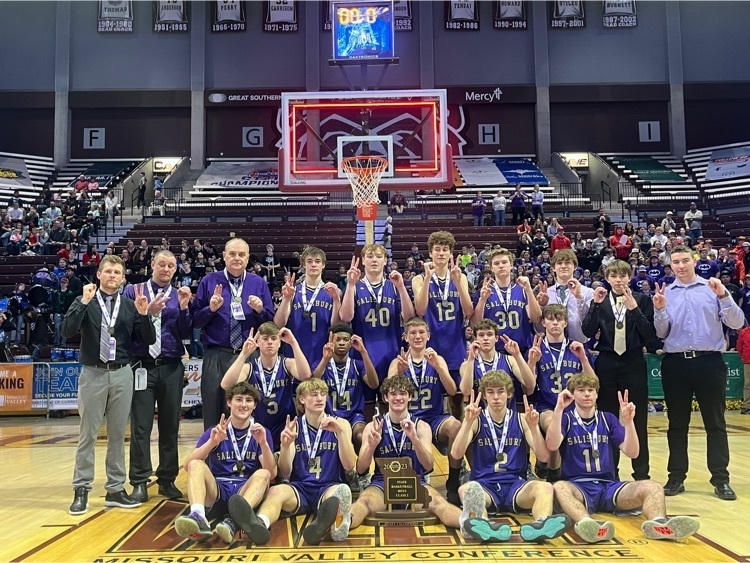 It's GAMEDAY!!! Good luck players, coaches, and game personnel. Championship Night!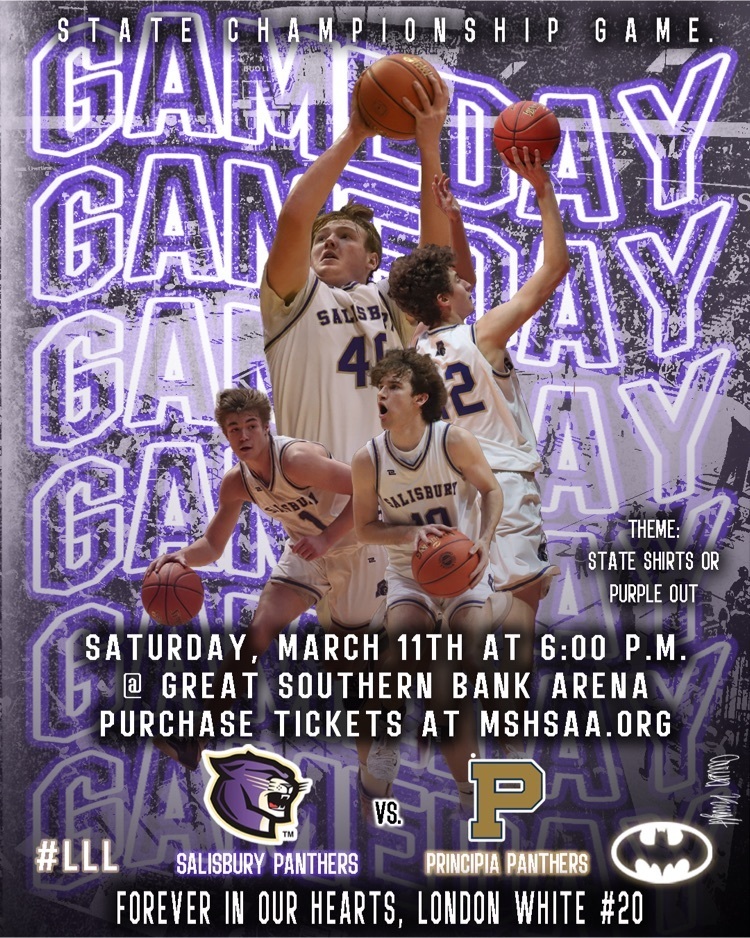 It's GAMEDAY!!!! Let's GO PANTHERS!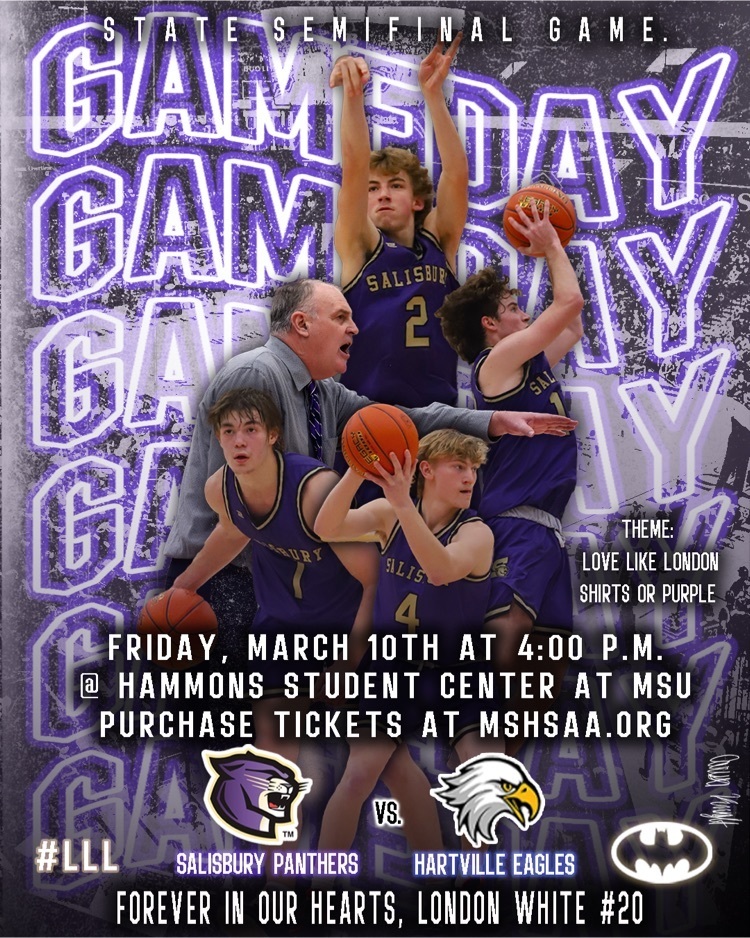 SES wishes the Panthers the best at State! We are so proud of you! #ShineSES #PantherPRIDE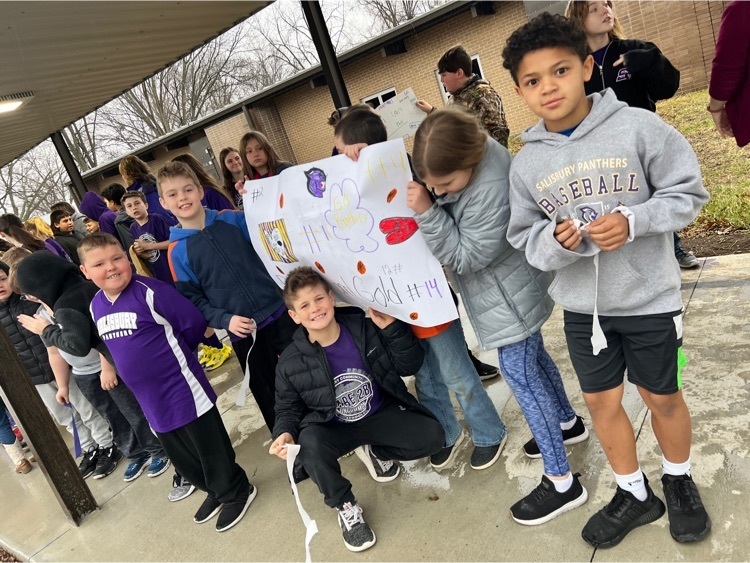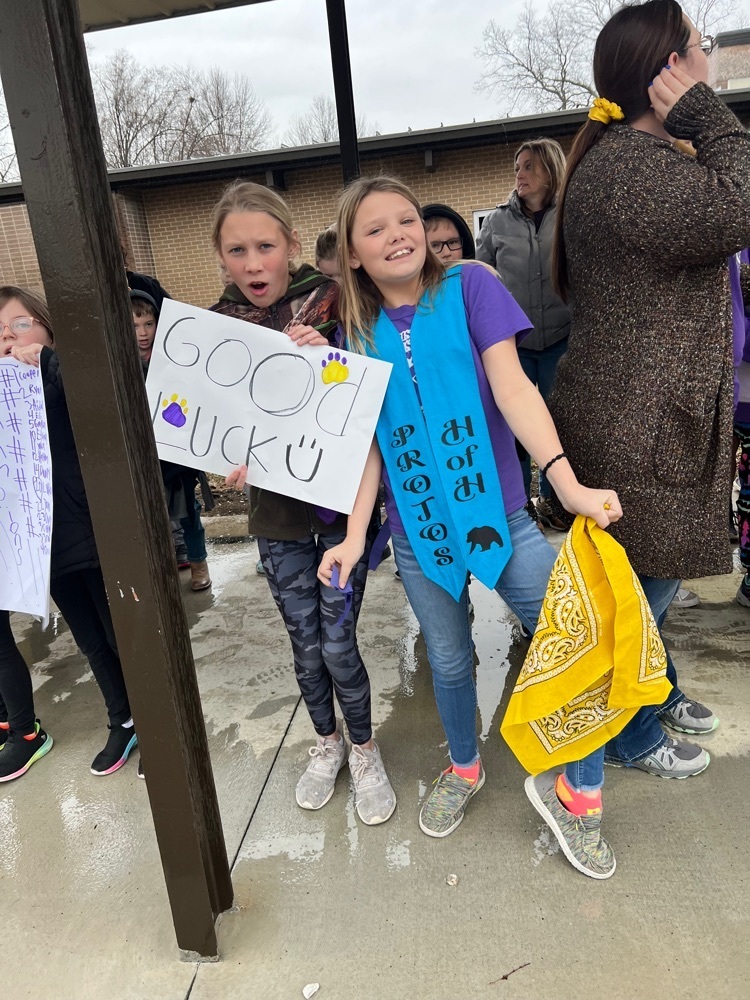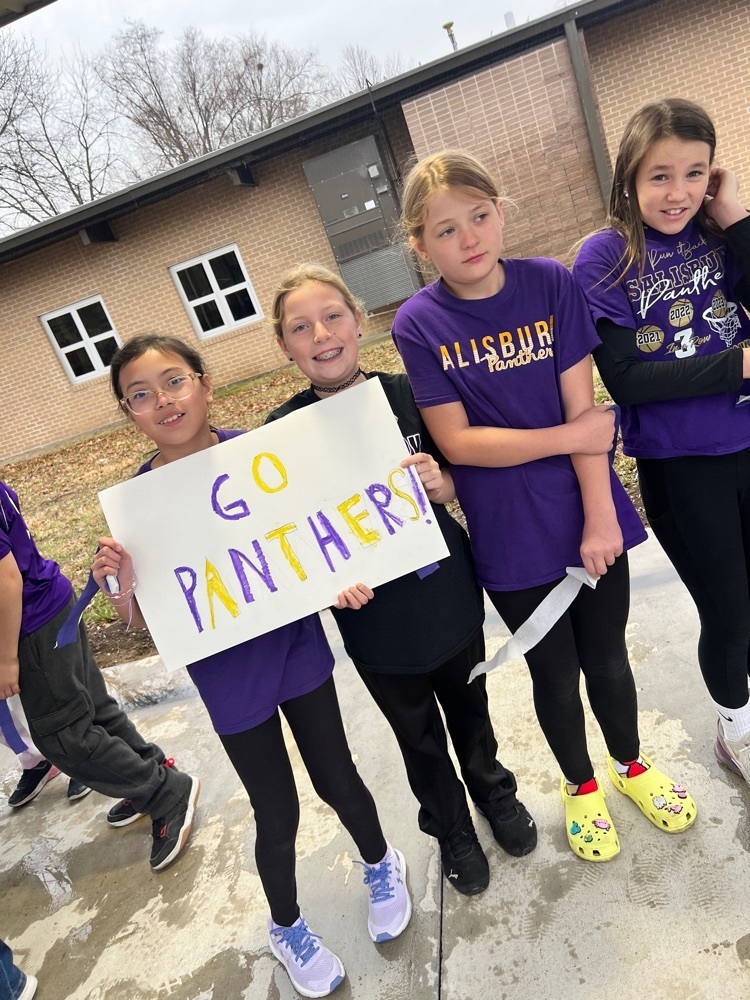 State Basketball Signing 2023 at SES! #PantherPRIDE #ShineSES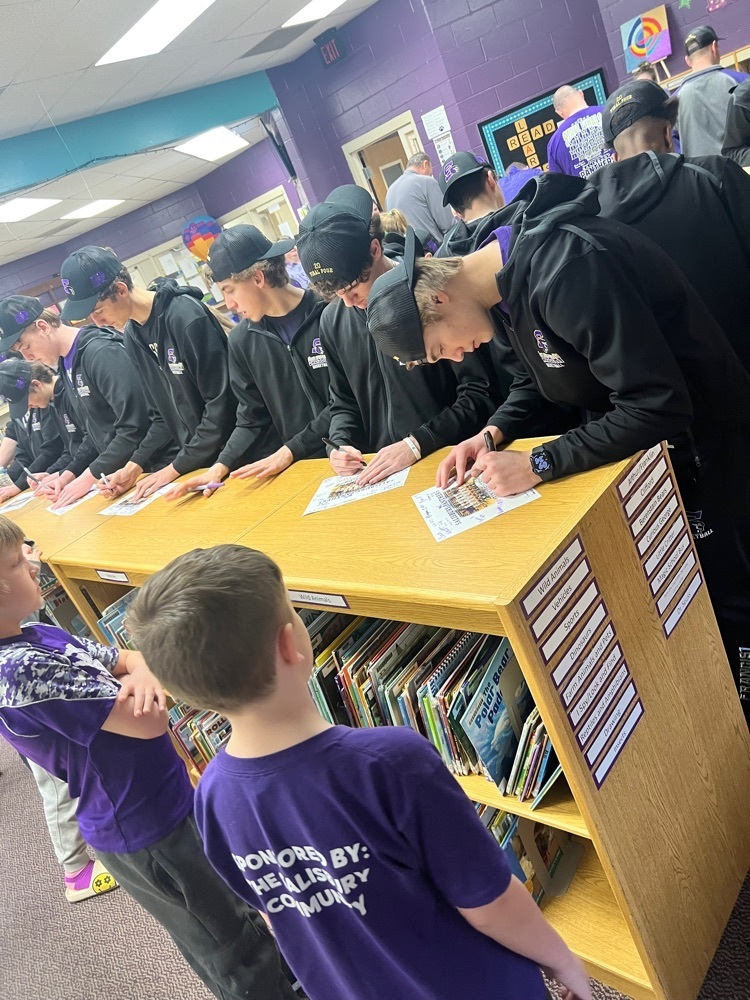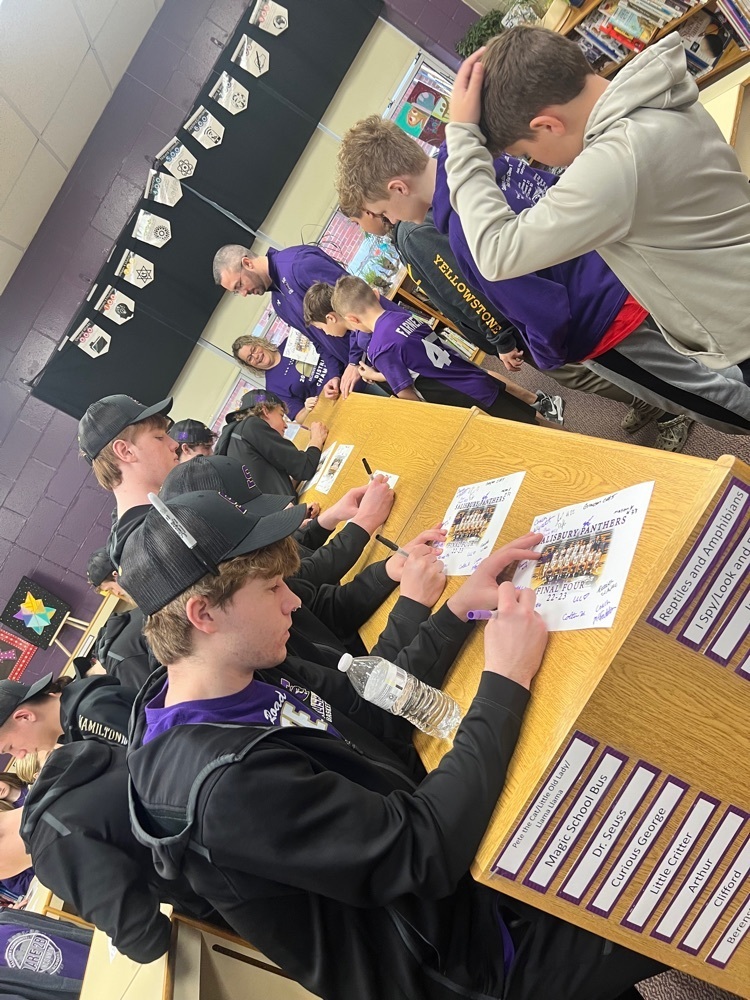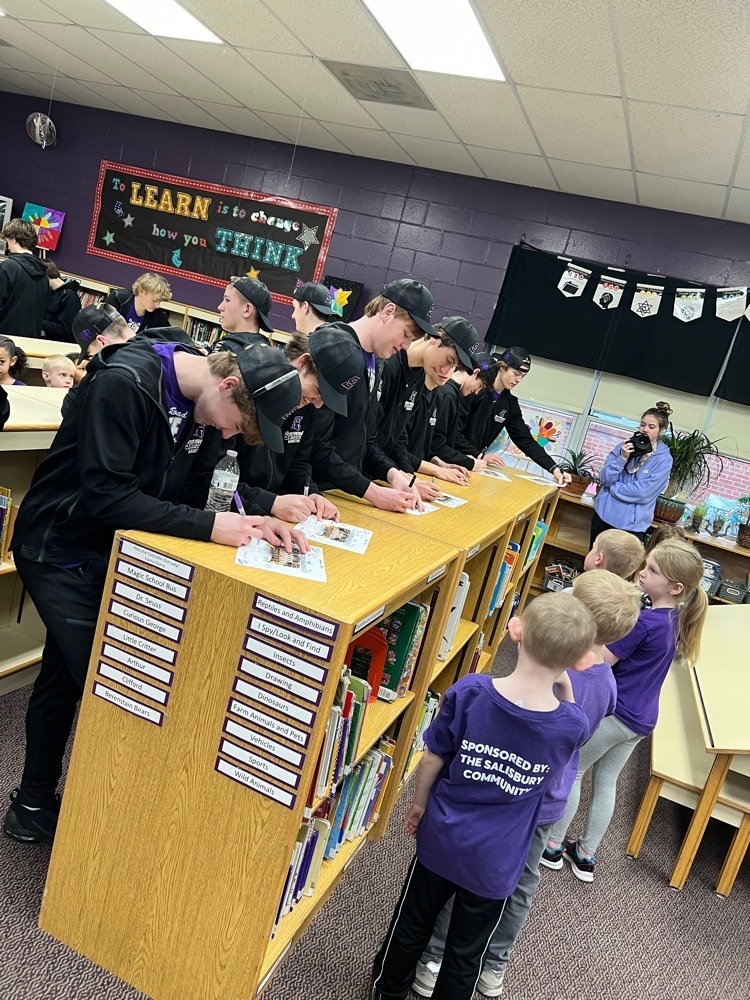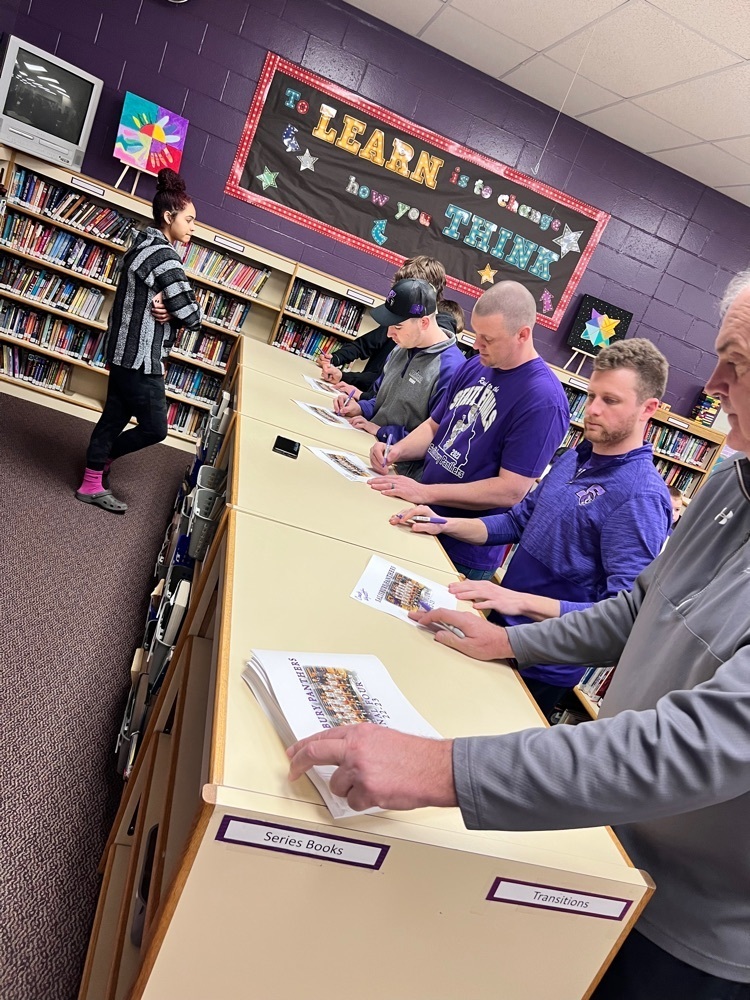 There will be no school at Salisbury R-IV schools on Tuesday, March 14, due to the visitation and funeral for London White.