SES Family Engagement Night

We will be honoring the 2012-13 Boys State Championship Basketball team on Jan. 20th vs. Westran.

Tonight's MSBB games at home vs Marceline will be 2 qrtrs B girls, then full A girls in South gym starting at 6:00, and full B boys and full A boys in the dome starting at 6:00.

SES 2nd graders were hard at work today as they "operated" on contractions. Not only were grammar skills practiced, but great conversations about future career goals took place. . #ShineSES #PantherPRIDE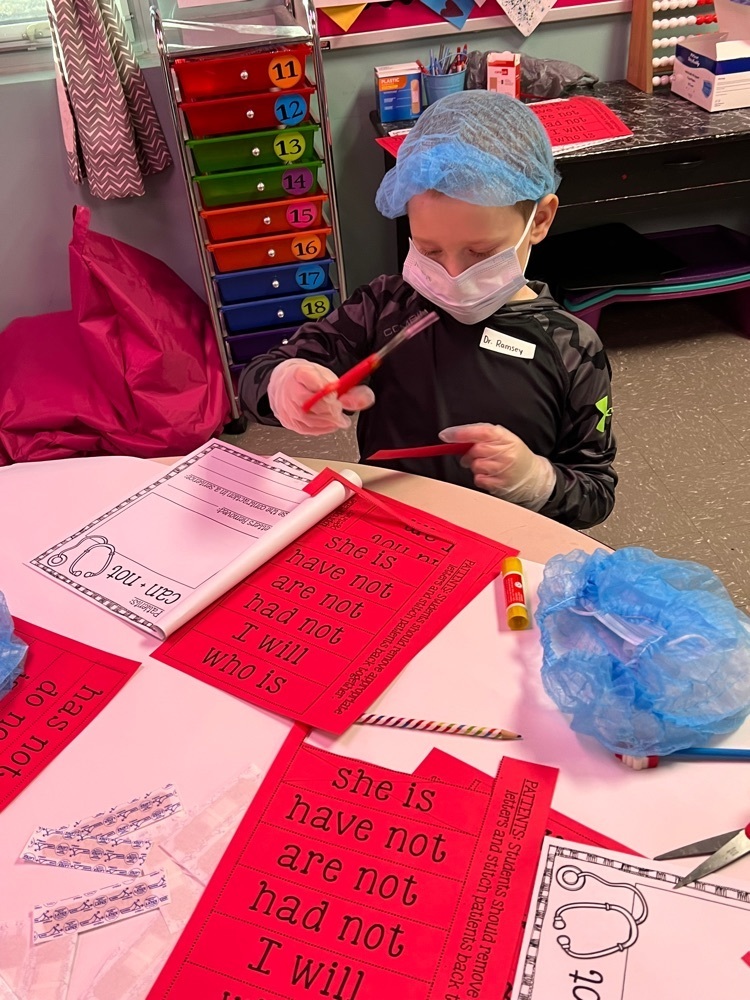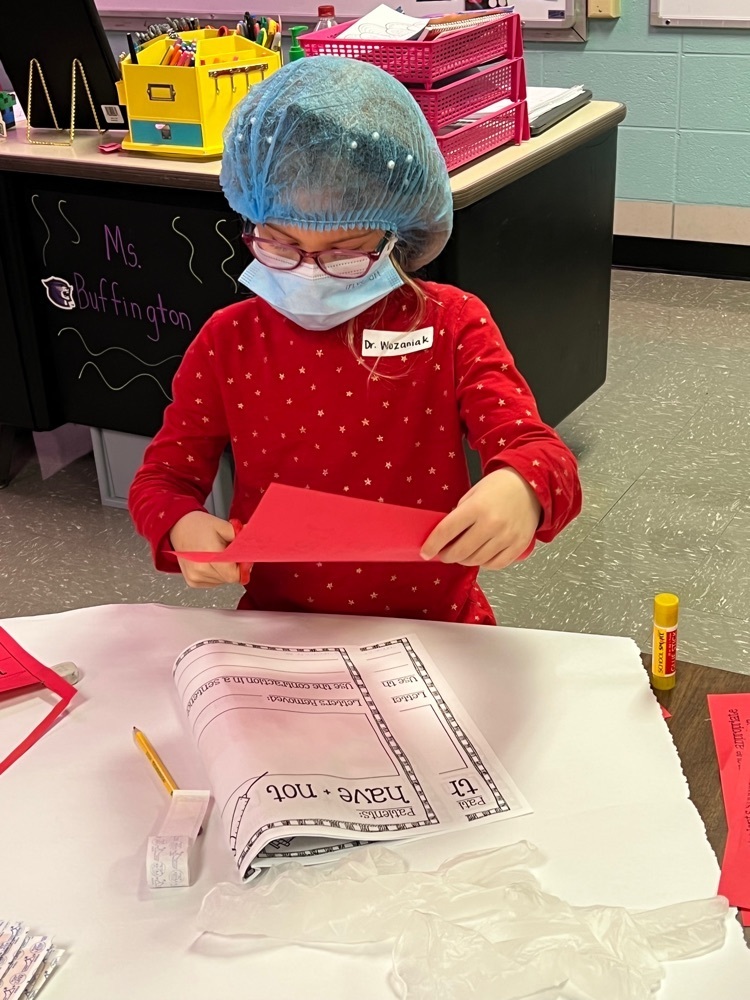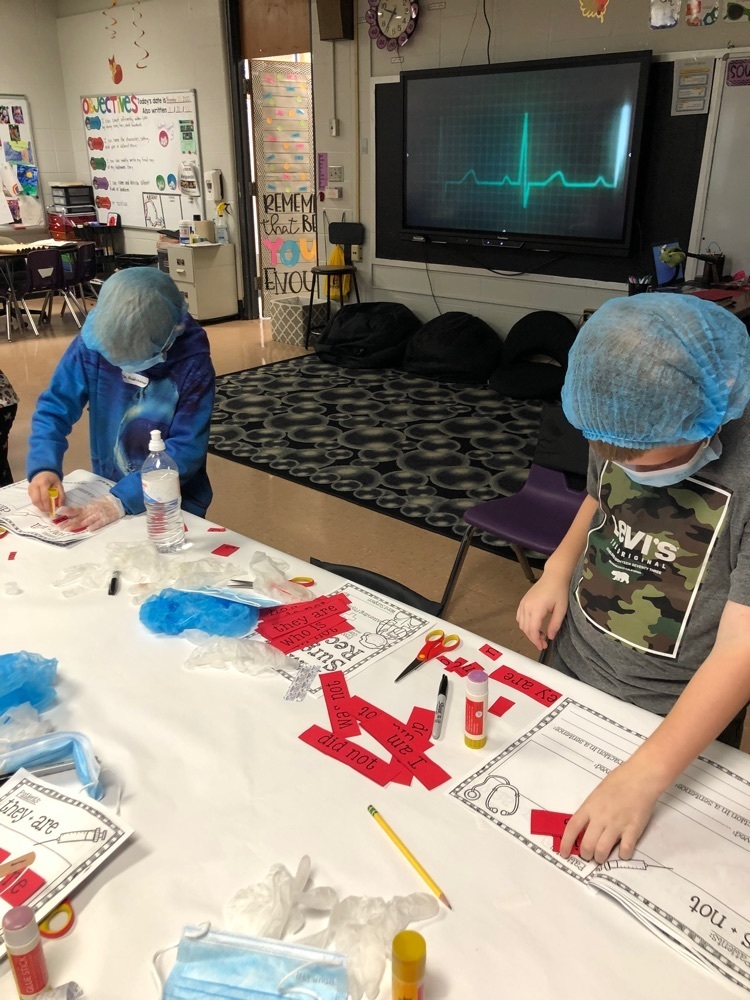 The SES 5th grade enjoyed a great trip to the Shriners Circus today! #PantherPRIDE ShineSeS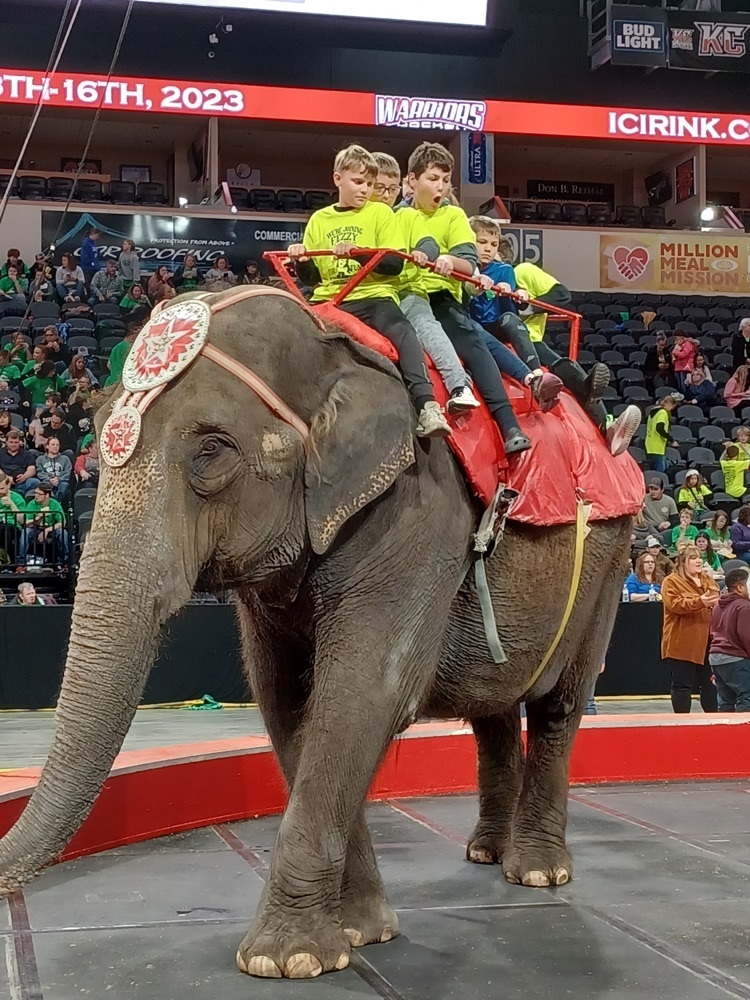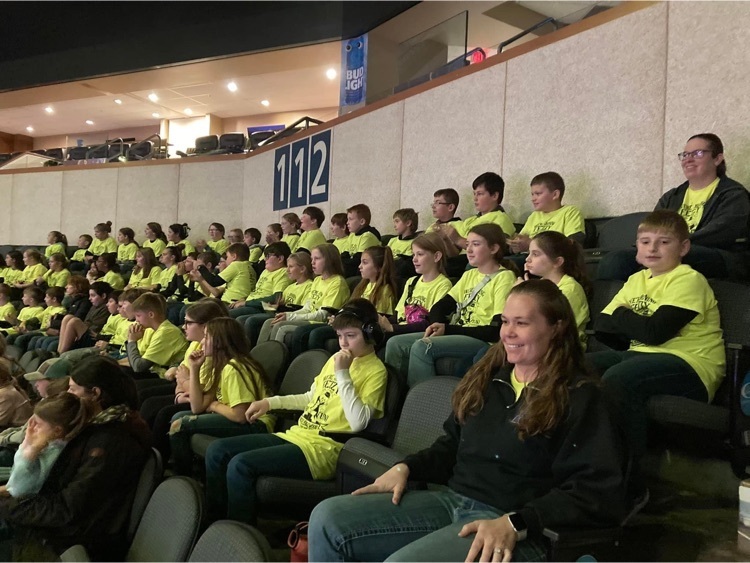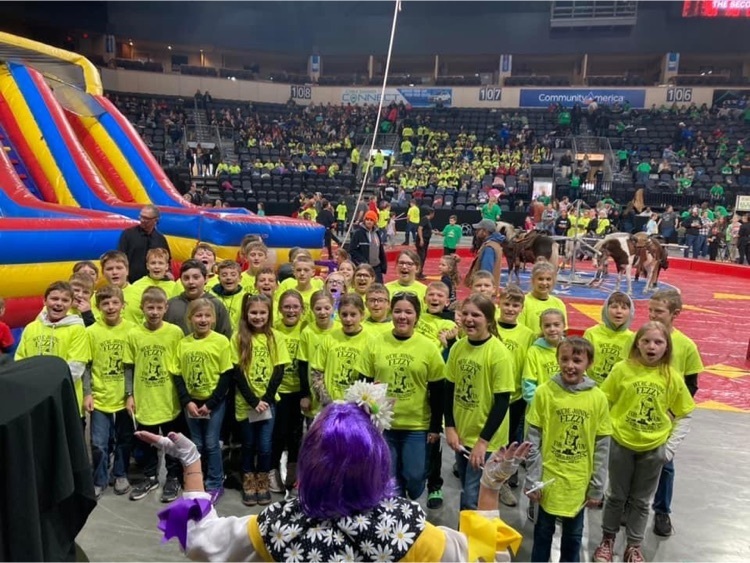 JHBB games at Slater Monday, Nov 21, will be start at 5:00 with 2 Qrtrs B girls, 2 Qrtrs B boys, followed by A games.

Today SES honored a hero in our building. Mrs. Bearden is a Army Reserve Veteran who served in Afghanistan. We are so proud of her and her service to our country. #ShineSES #PantherPRIDE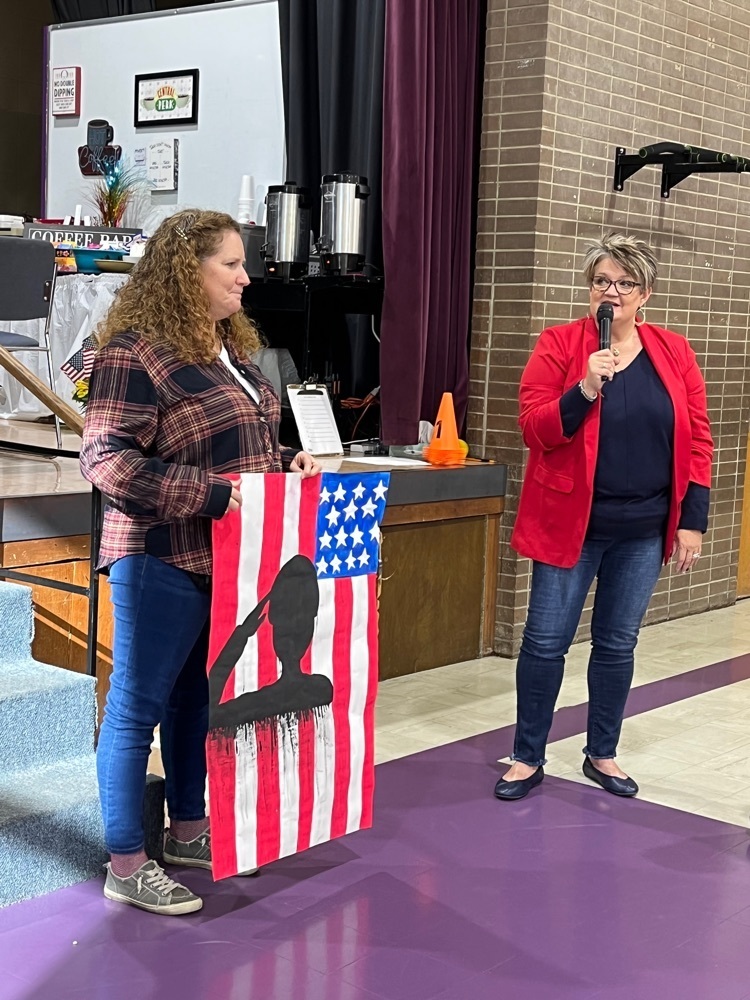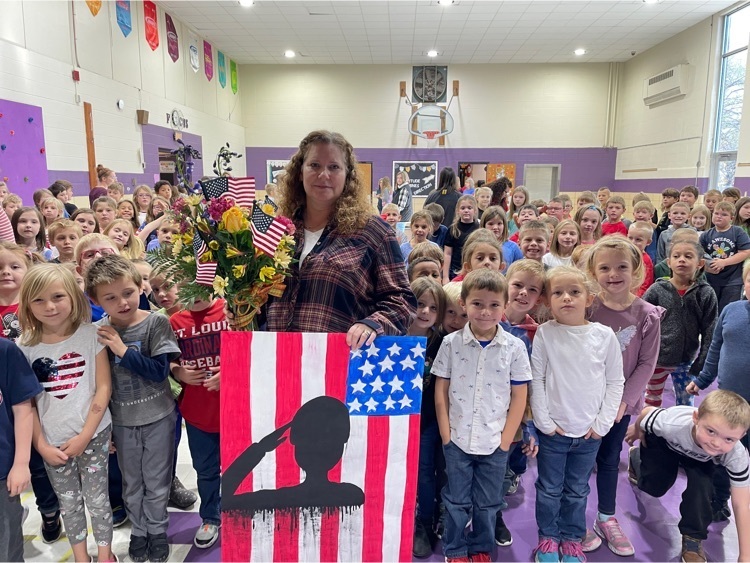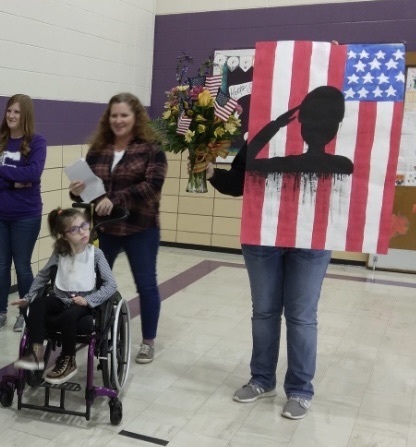 Reminder tonight's JH BB games vs Cairo will start at 5:00 pm with 2 qrtrs B girls, followed by 2 qrtrs B boys, then A girls game and A boys game. Games will be played in the dome.

An UPDATED HS Basketball Jamboree schedule for 11/16/22, at Meadville can be found at the following link:
https://5il.co/1k7mr

Tonight's JH BB games of the LCC Tournament being played at Salisbury begin at 6:00 - Salisbury vs Westran Girls, followed by the boys game. The games will take place in the South Gym and we ask all patrons to enter the facility at the JH wing doors.
Students in Mrs. Conway's 7th Grade Science class have been working on building thermal energy homes.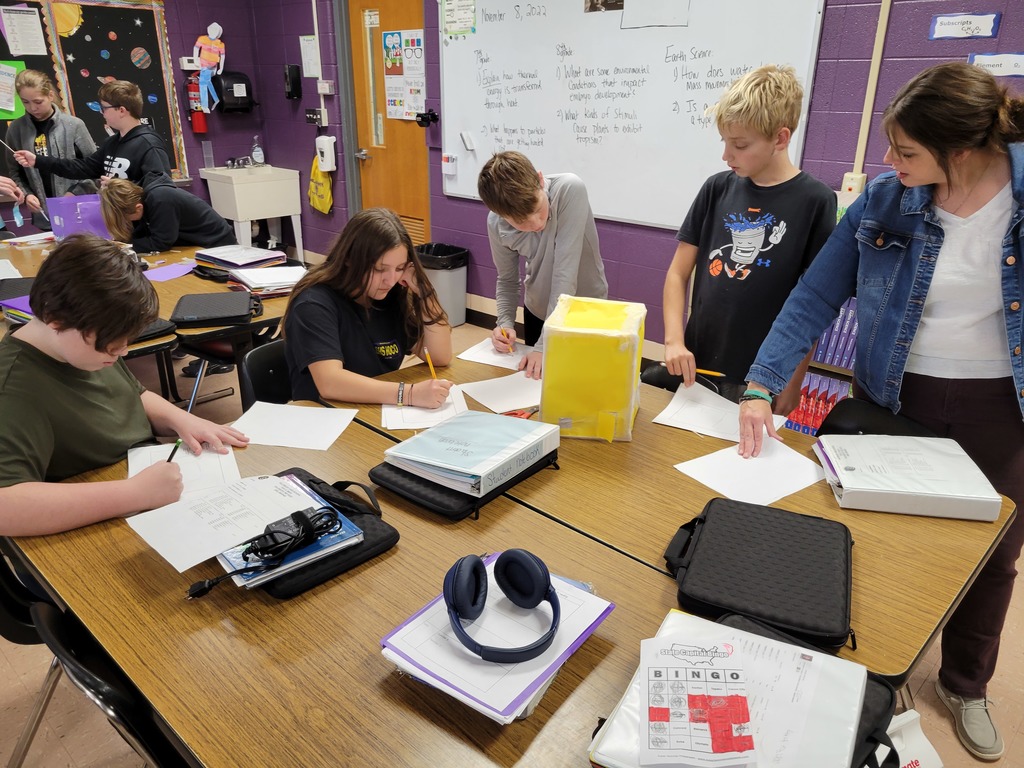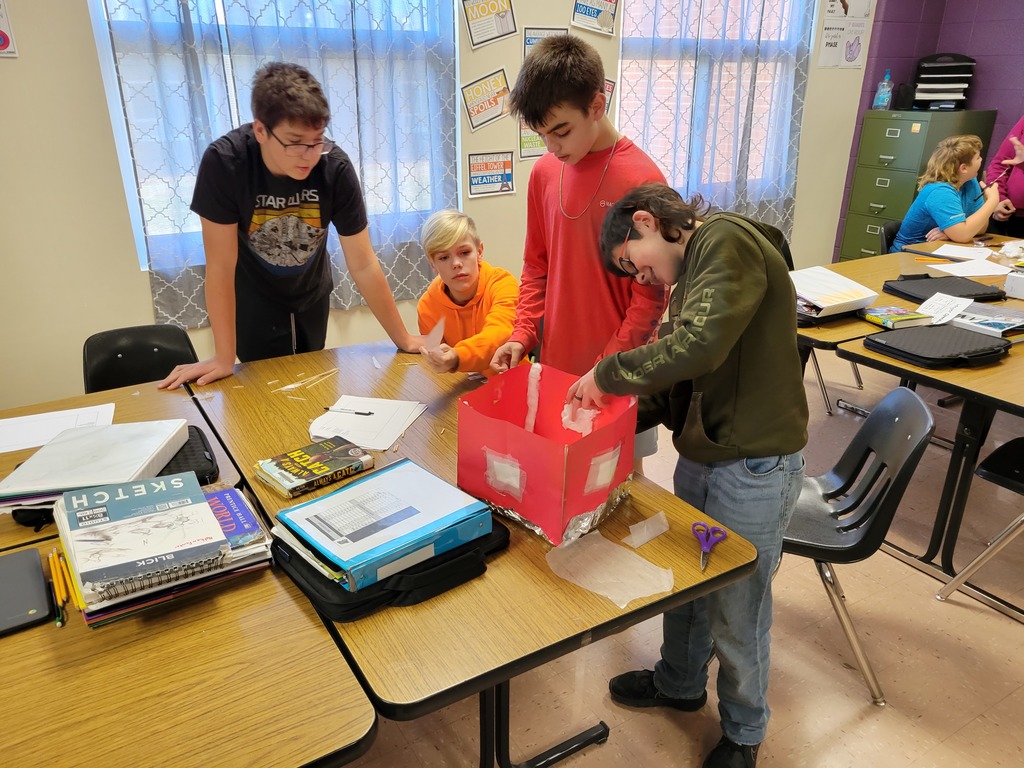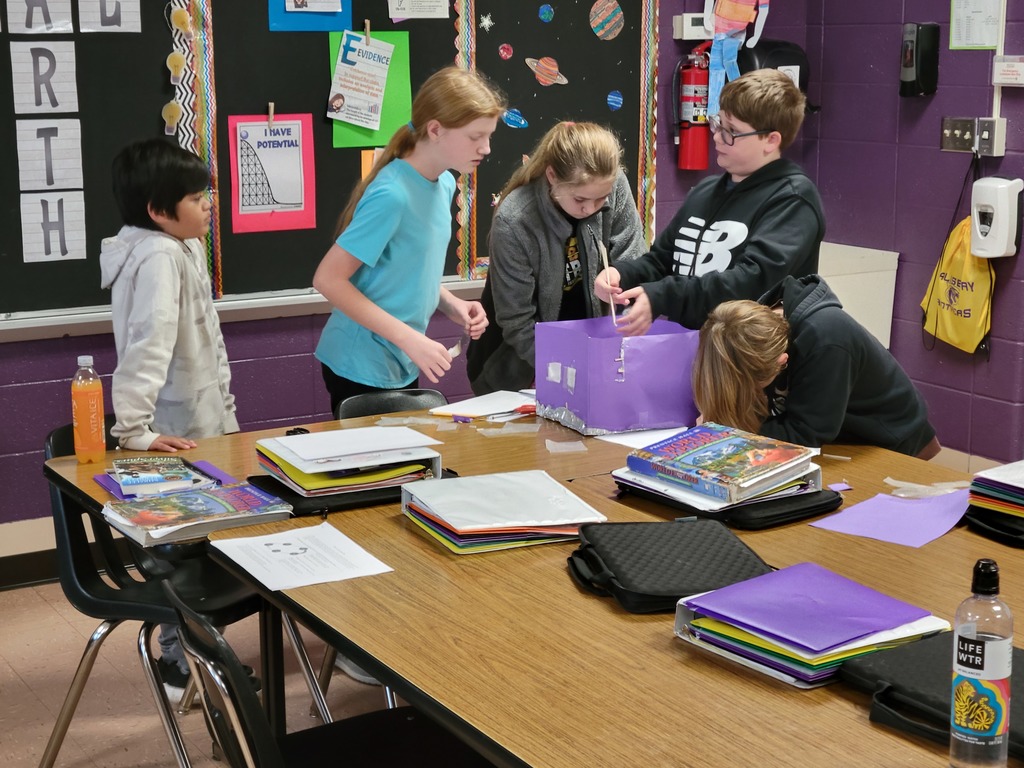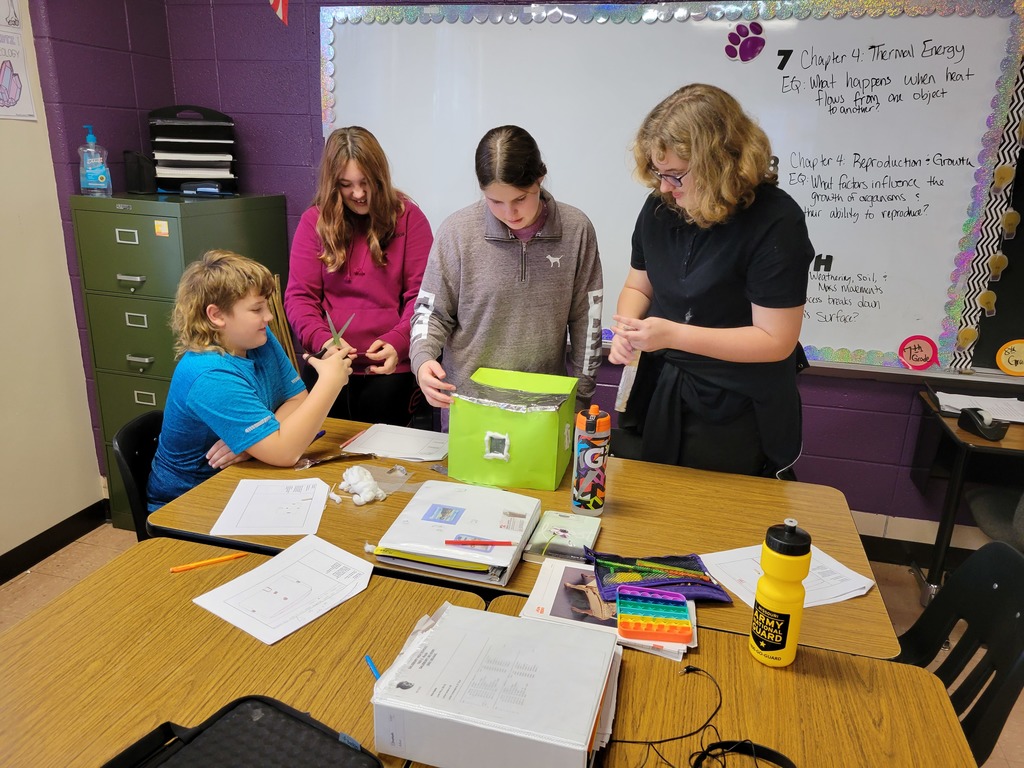 SES 3rd and 4th graders had the opportunity to work with author Stephen Kozan as part of a flash fiction writing project. #futureauthors #ShineSES #PantherPRIDE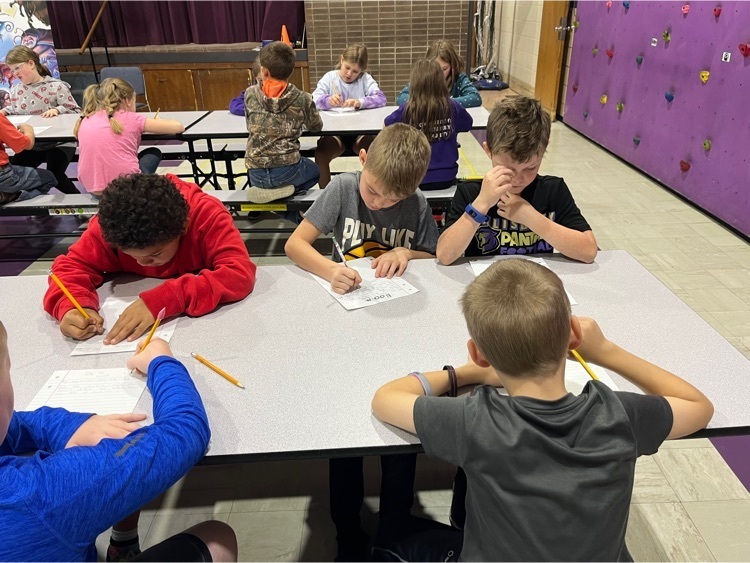 Today SES celebrated the release of the book "The Crazy Muffin Man" by our own 5th grader, Brantly Atha. We are so proud of his accomplishment, and grateful for his mentorship of future writers. #Dare2BUncommon #ShineSES #PantherPRIDE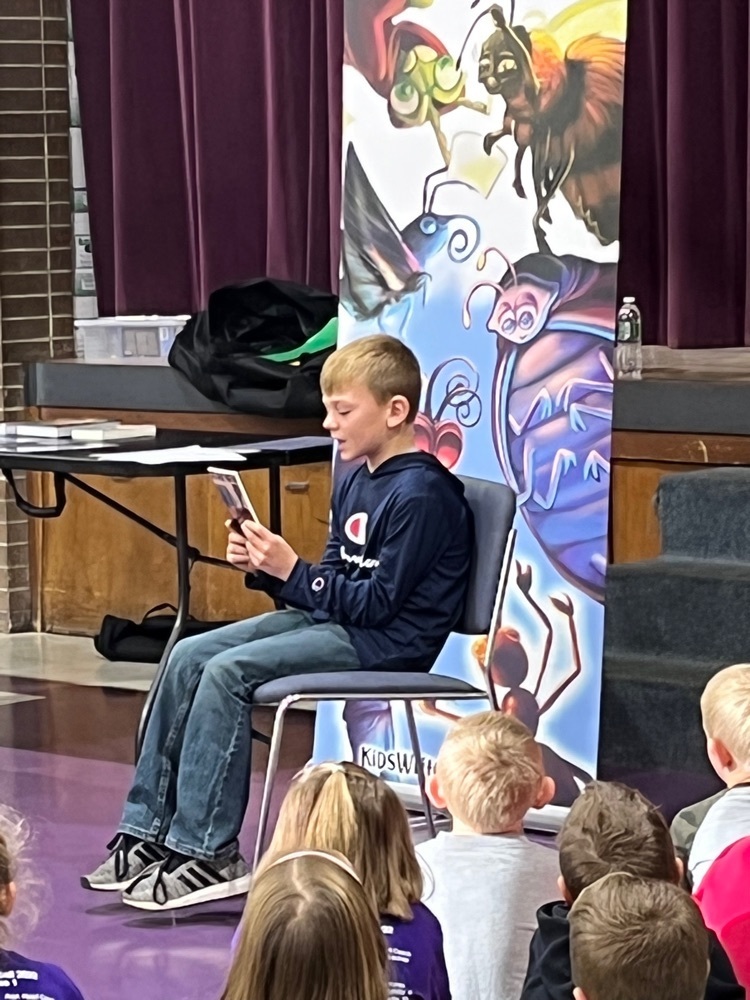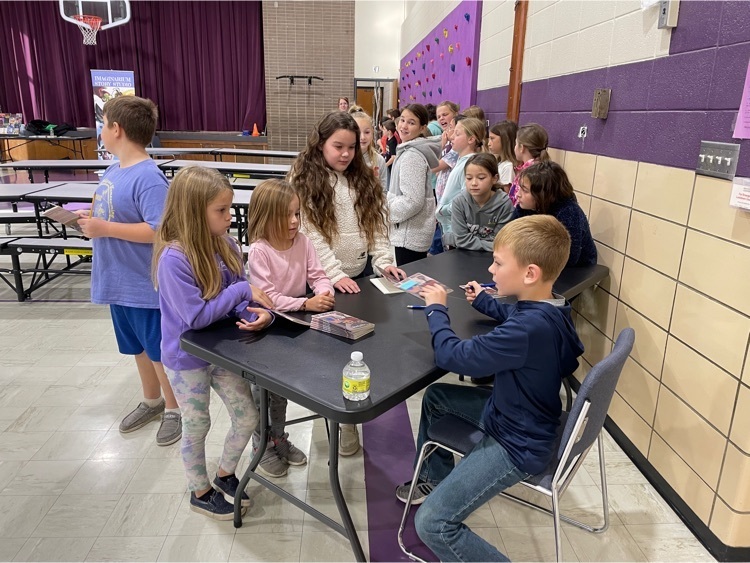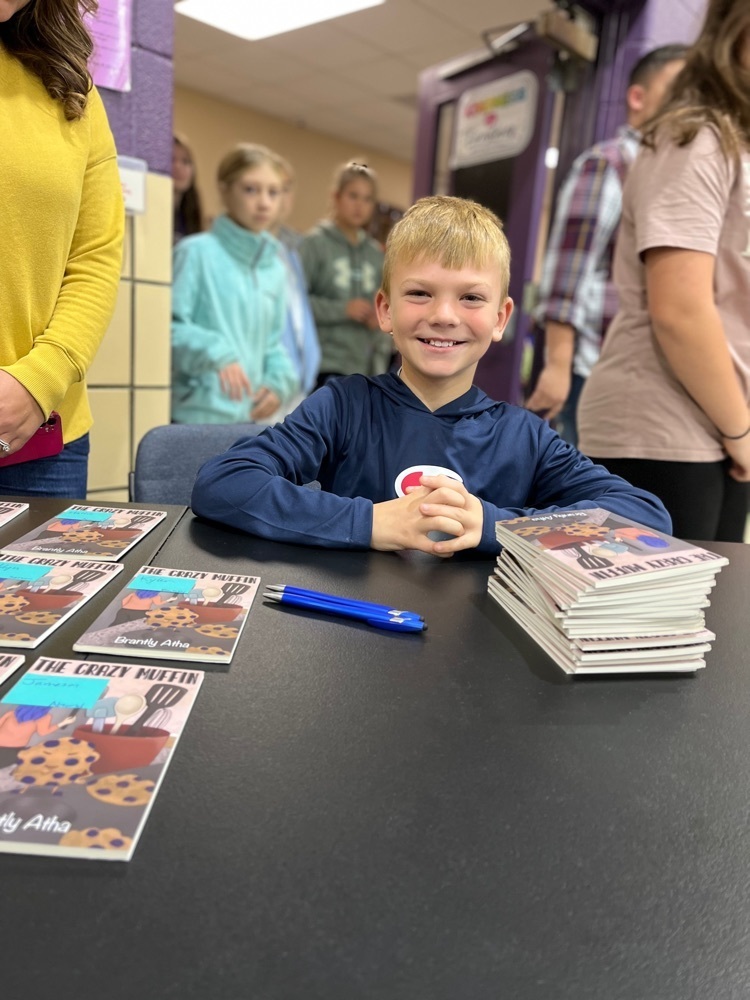 The Fall Sports Awards Program for HS Football, Softball, Cross Country, Cheer, and Girls Golf will be held on Friday, Dec 2, 2022, in the HS Lobby starting at 7:00 pm.

Students in Mrs. Ostermann's International Foods class took part in cooking foods from Africa this week.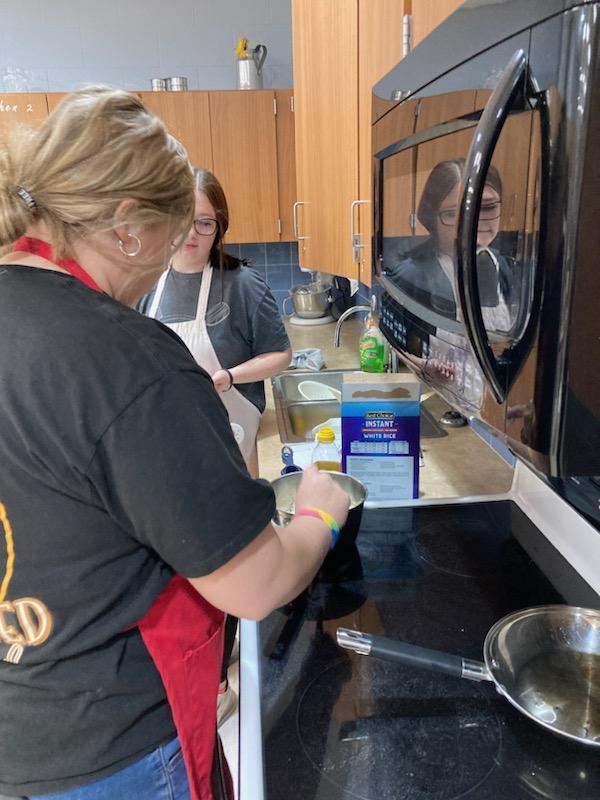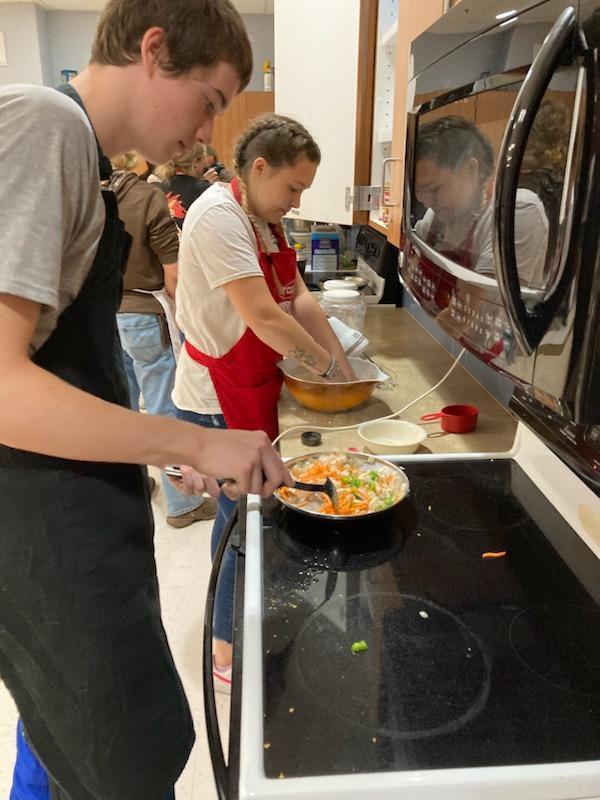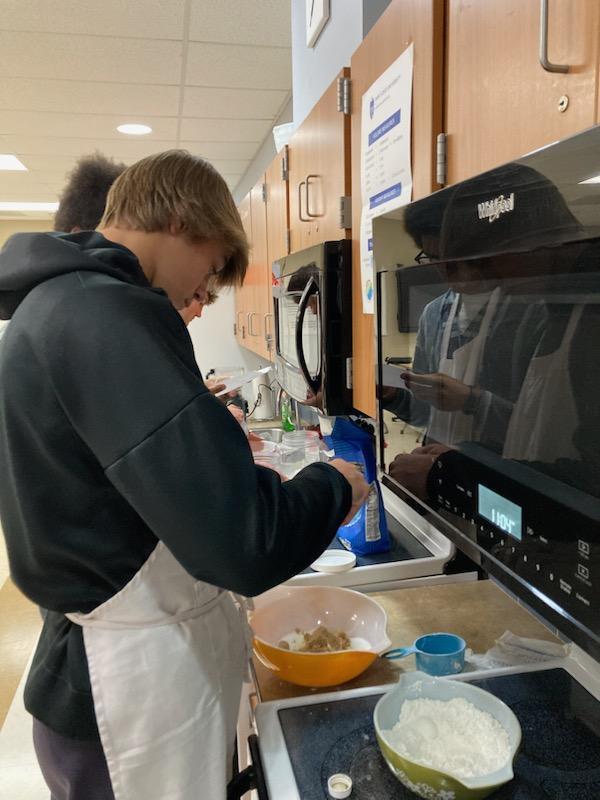 The HS BB Jamboree schedule at Meadville for Wed, Nov 16, can be found at the following link:
https://5il.co/1k7mr

The 4th-6th graders had their last MU Extension gardening lesson today. They got to enjoy the micro greens they planted two weeks ago. Parents don't let your kids tell you they don't like green veggies, because 97% of the kids really enjoyed their greens!!! 🤣🤪 #ShineSES #PantherPRIDE