Well done SES 6th grade -Rocket Launch 2022 was outstanding! Thank you Don Arnsperger for keeping this tradition alive! Congratulations all 3-6 graders who earned an ice cream sundae during MAP TESTING! #ShineSES #PantherPRIDE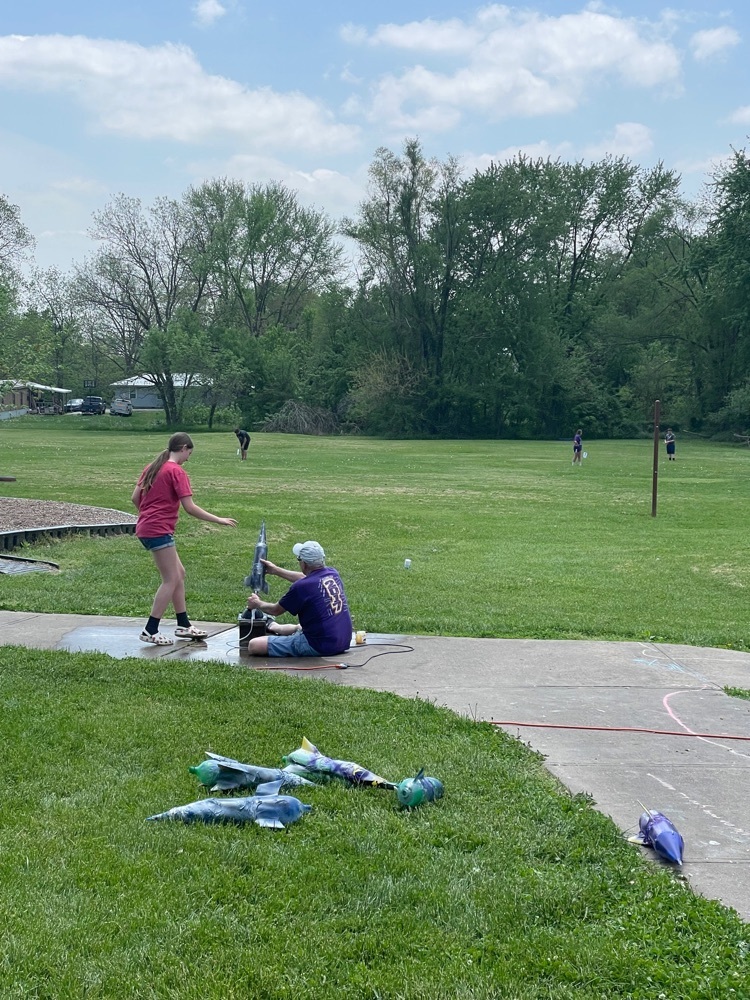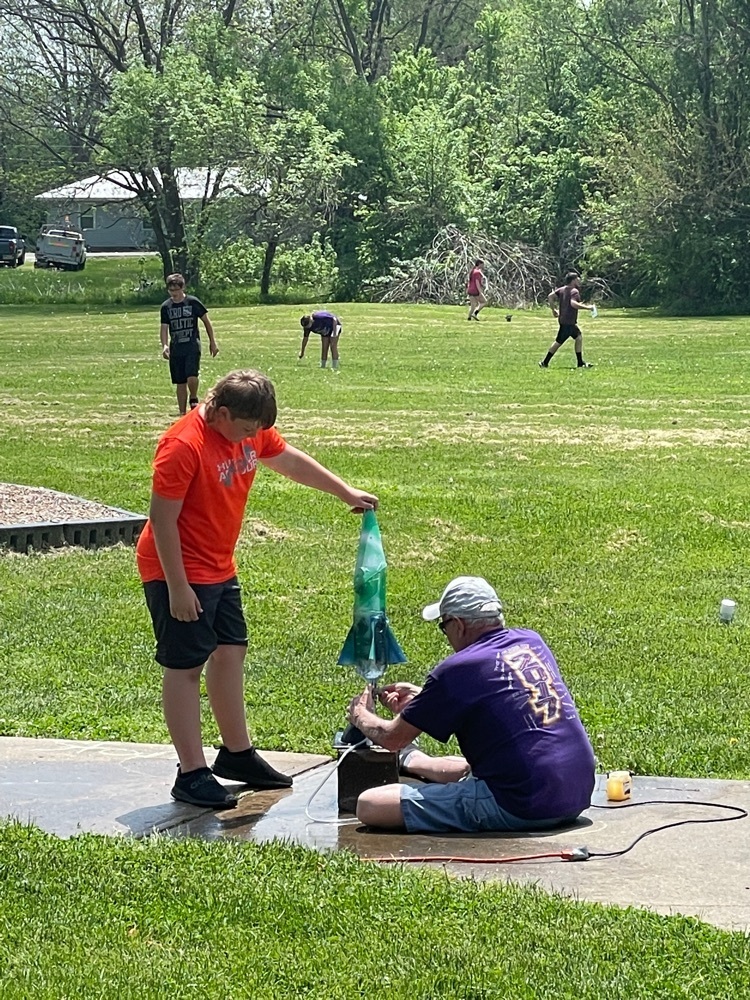 Thank you DownHome Bakery for welcoming the SES 5th grade to your business today! #ShineSES. #PantherPRIDE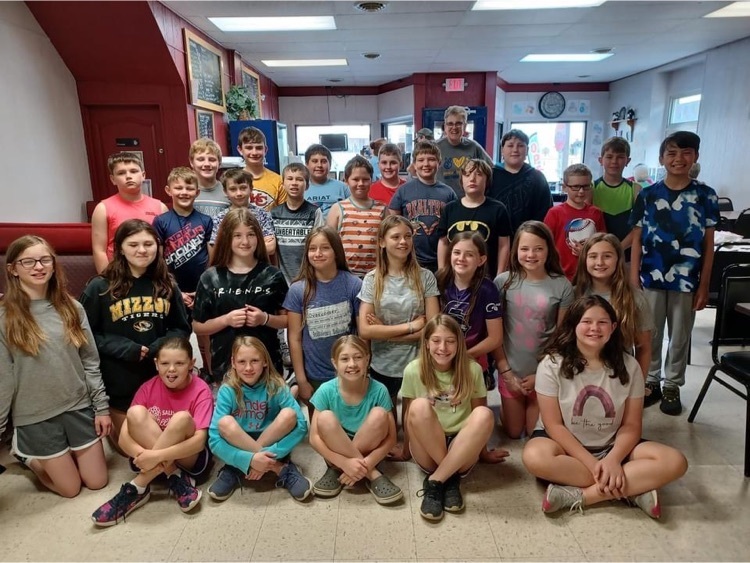 The SES 6th graders visited SHS today! They toured the school and learned about the daily routine of junior high students. Coaches and sponsors presented on the many sports and organizations they can join next year. Information about the transition to junior high academics, including the need for strong organizational and time management skills was shared. These Panthers are ready to join SHS! 💜💛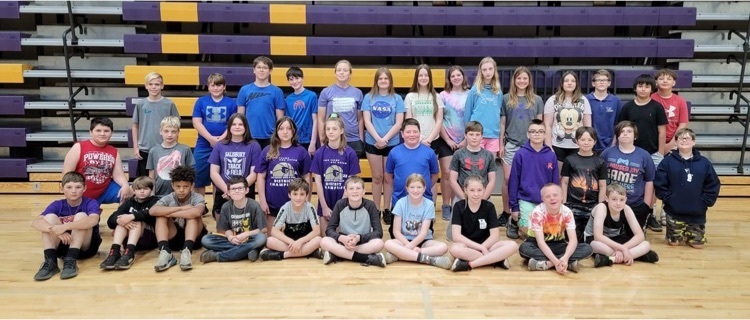 Busy day at SES! 4th applied science to the Courtyard cleanup and 3rd toured KOMU TV station. #ShineSES #PantherPRIDE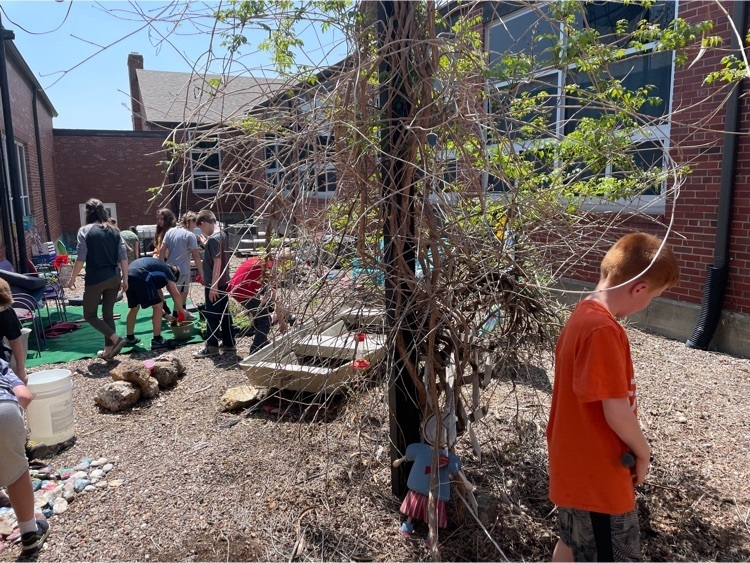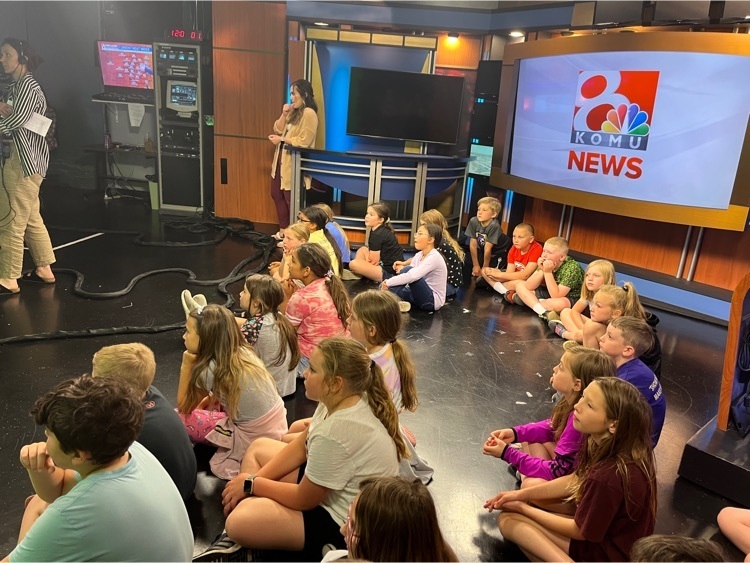 SES Kindergarten delivered May Baskets to the Salisbury Senior Housing this week. #ShineSES #NextLevel #PantherPRIDE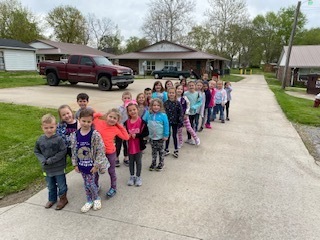 SES 1st grade Field Trip included a trip to DownHome Bakery, painting with Mrs. Helen Sanders and fun at the park. What a great day in Salisbury! #ShineSES #NextLevel #PantherPRIDE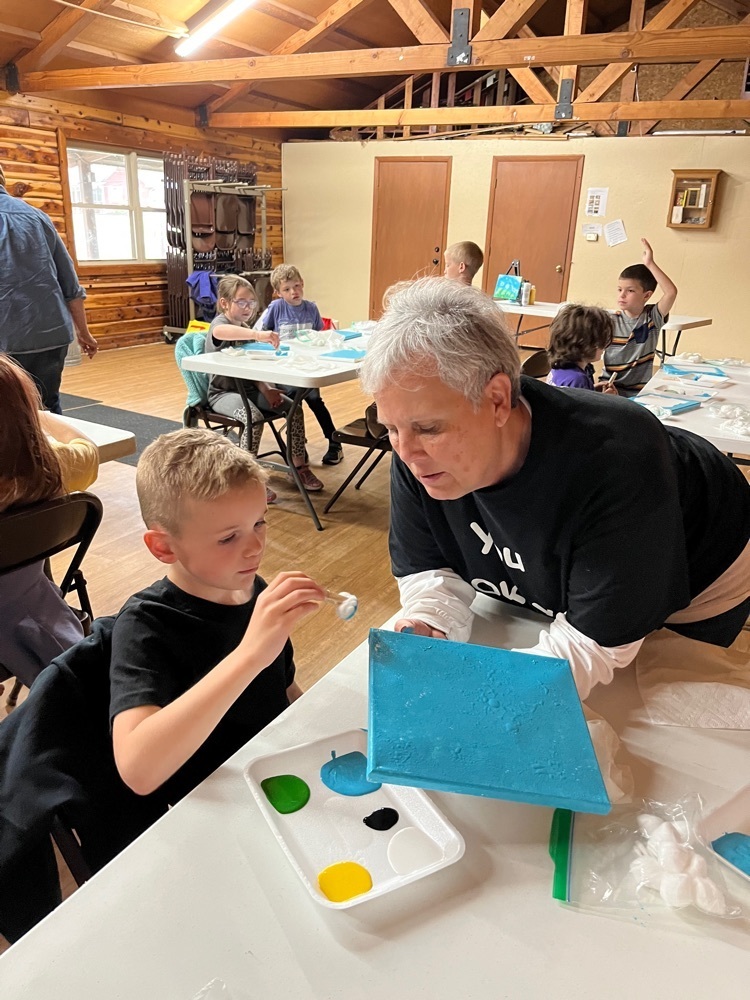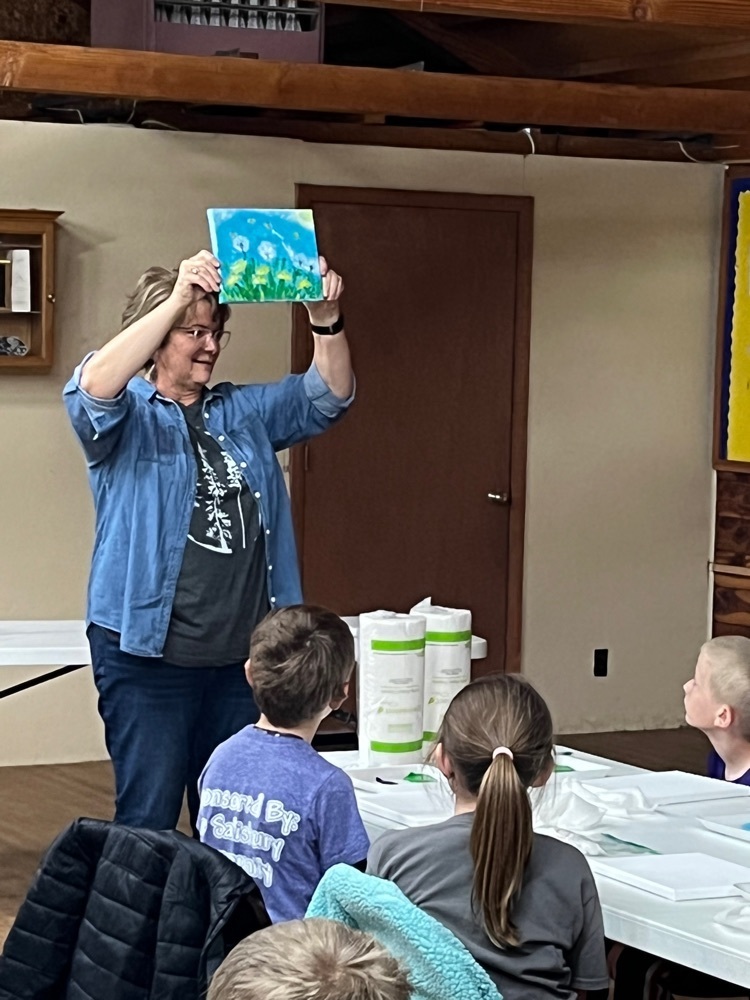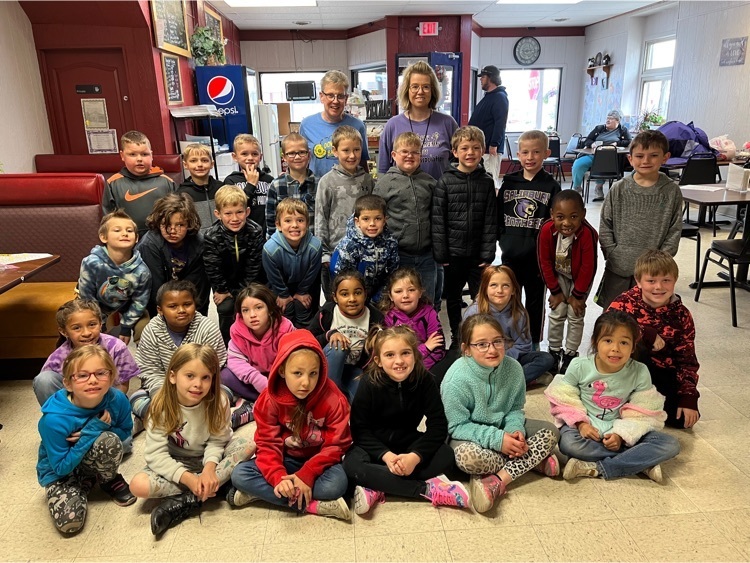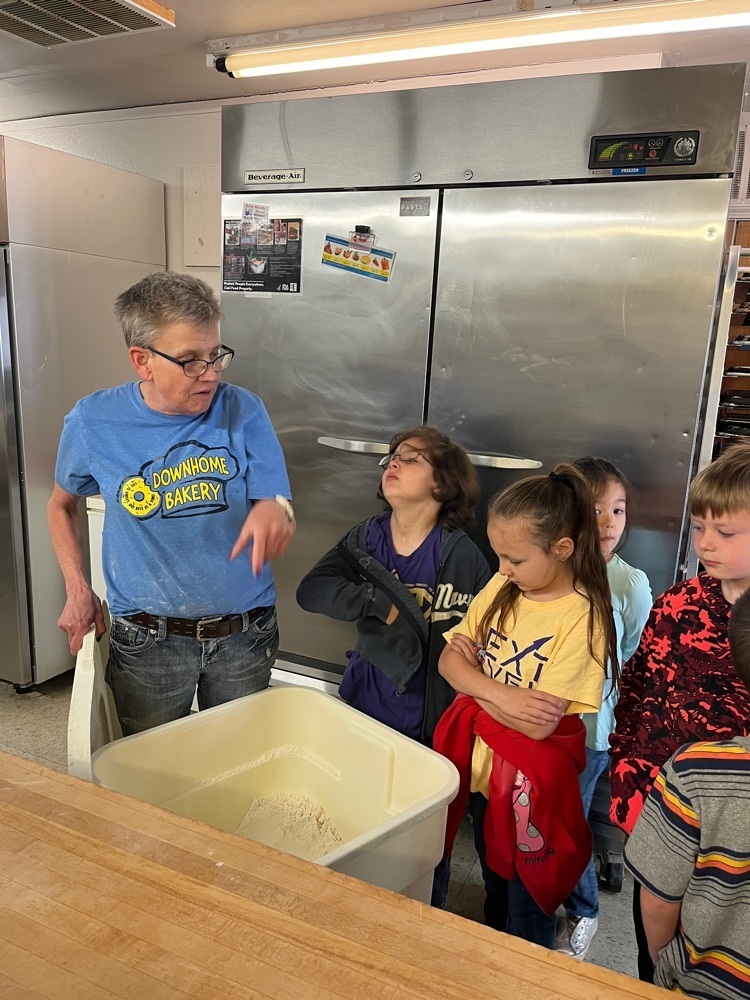 The HS Baseball Game Scheduled for today at Brookfield has been canceled due to wet field conditions.

The HS Baseball Game scheduled for Mon, May 9, vs South Shelby has been canceled due to South needing to play a makeup game. We will instead play Monroe City Monday, May 9, at Home starting at 5:00 pm.

The Class 2 District 3 Track Schedule for Sat, May 7, can be found at the following link:
https://5il.co/19wr3


The HS BB games scheduled for today at Fayette has been postponed until Tuesday, May 10. The games will now be played at Salisbury on the 10th, starting at 5:00 pm.

Due to the unpredictable incoming weather and length of travel for our opponent, tonight's HS BB game vs Putnam Co has been called off.
Prom Night Saturday, April 30 The SHS Grand March will begin at 7pm in the south gym. Students attending Prom are asked to arrive at 6:30pm.
Do to shortage of bus drivers some of bus 5 students will be late getting home

The HS Track meet at Knox Co has been canceled due to lightning and rain in the Edina area.

MAP Reward Party at the bowling alley. 4-6 earned this opportunity based on their performance on the 2021 MAP test. #ShineSES NextLevel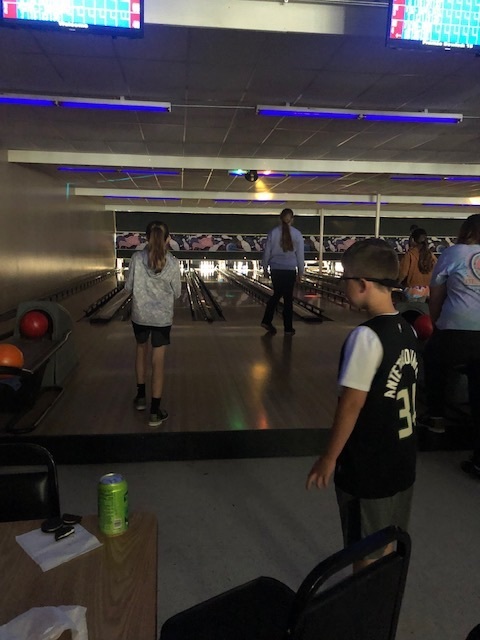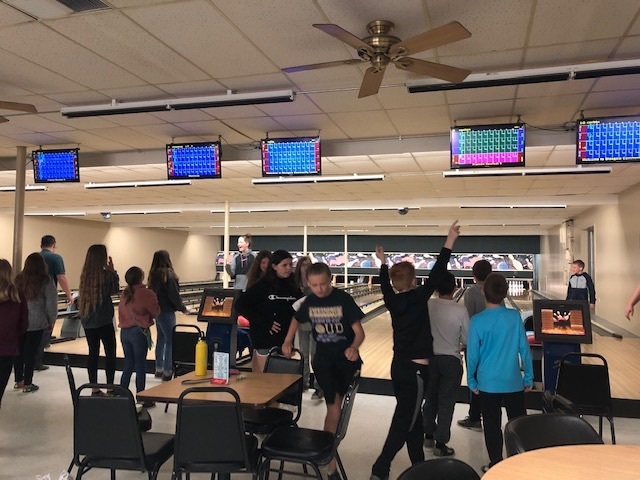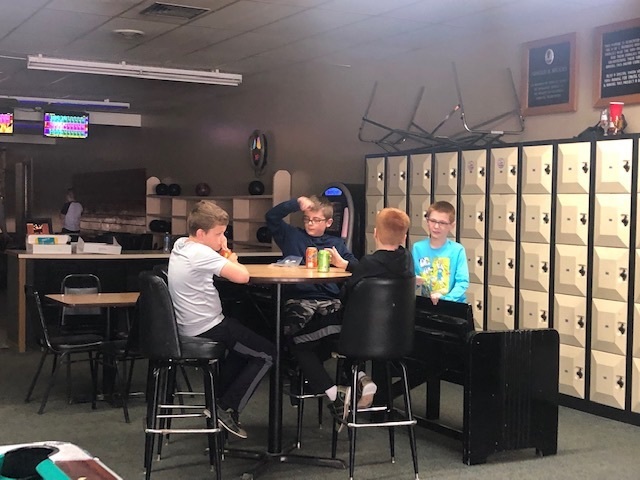 Workout Wednesday on the Playground was a huge hit today, and "EXTREME" as one 3rd grader stated. Thank you True North Studio for providing this opportunity. #NextLevel #ShineSES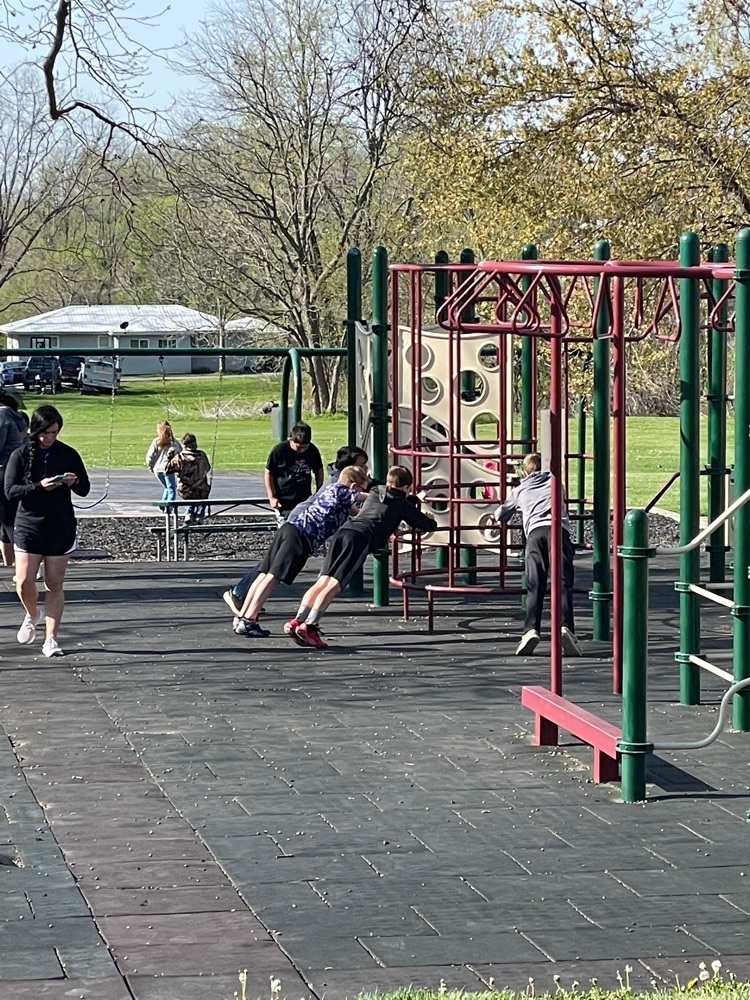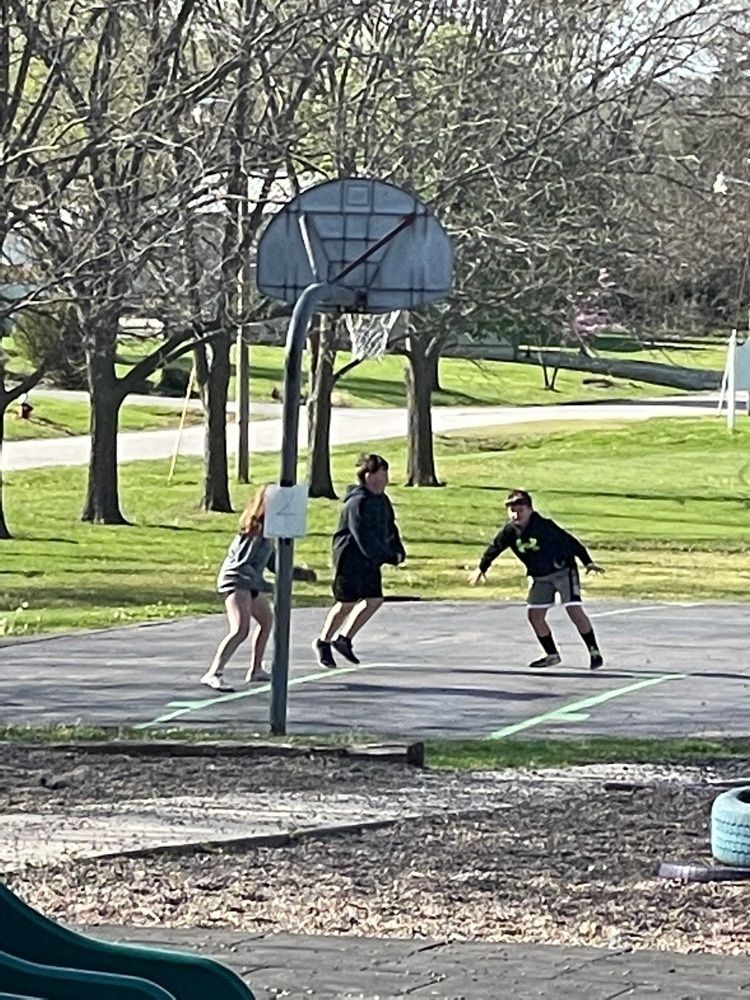 The HS Baseball Game scheduled for Monday, May 2, vs Cairo will now be vs Putnam Co instead, starting at 5:00 pm at City Park. Cairo was unable to play due to a conflict.