Good Luck Cross Country at State! We are so proud of you!! Thanks for autographing pictures at SES.

Seventeen members of the Salisbury FFA Chapter attended National FFA Convention in Indianapolis, Indiana October 24 - 28.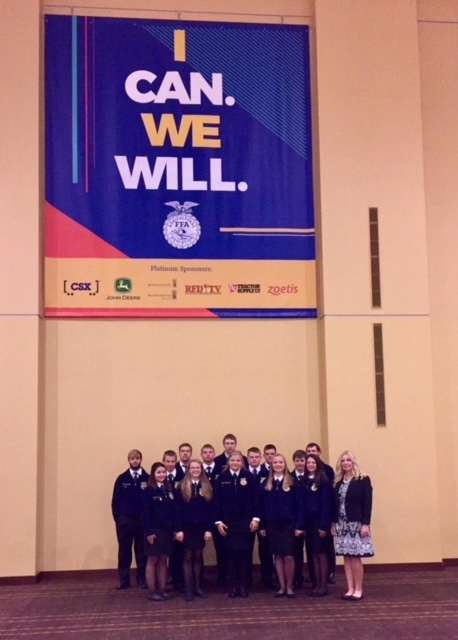 Check out the SES classroom pumpkin characters. They are ready for next week's BOOK FAIR!

Today the 2nd grade harvested their lettuce crop from the SES courtyard and then enjoyed a Salad Bar Party!

Today SES celebrated Red Ribbon Week with EXERCISE being a Key to a Drug Free life.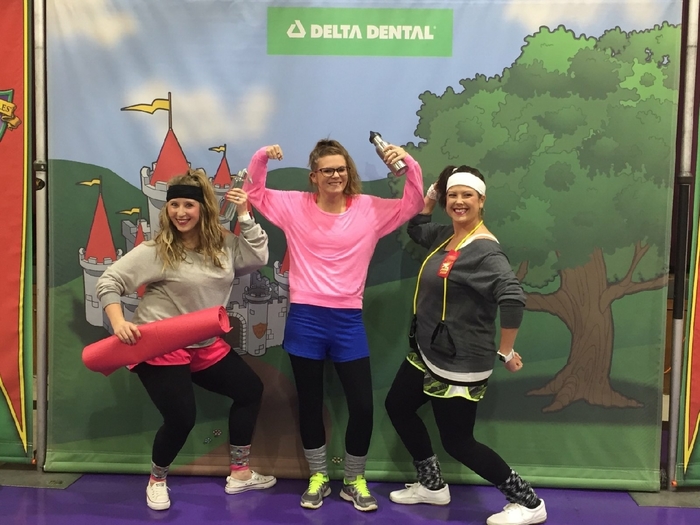 This week is Red Ribbon Week for Salisbury R-IV. Monday elememtary students focused on EDUCATION being Key to Drug Free with college wear.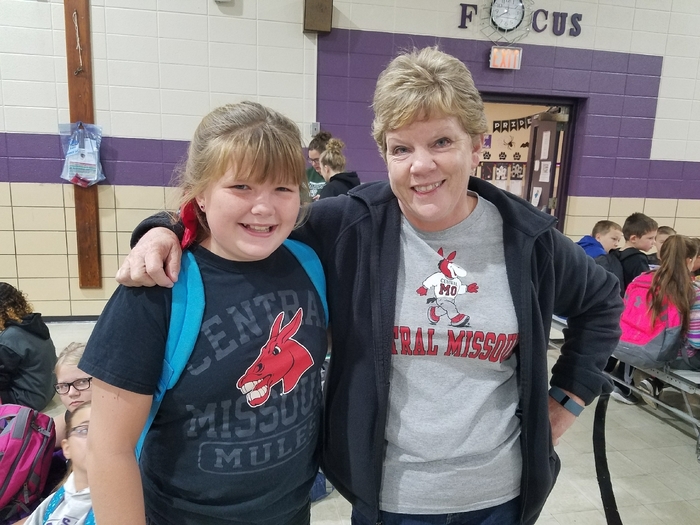 Salisbury Elementary First Quarter A Honor Roll.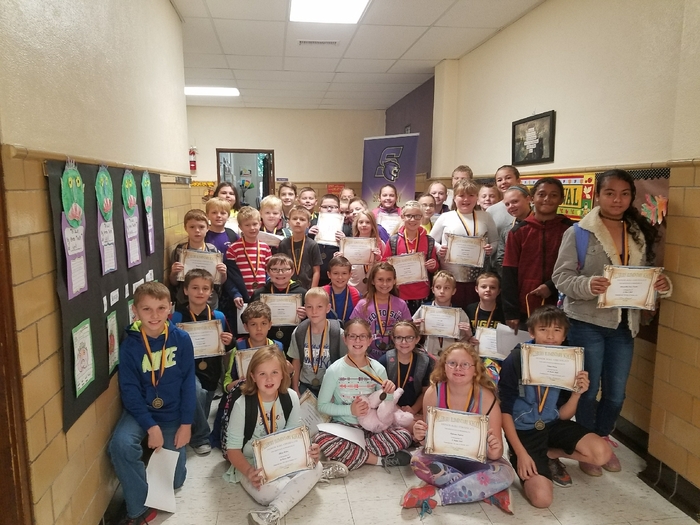 Salisbury High School will be hosting a HS Basketball Jamboree on Fri, Nov 10, at 7:00 pm

Panther Football in action Friday Night @ Marceline 7:00 pm